10 advices for Wine influencers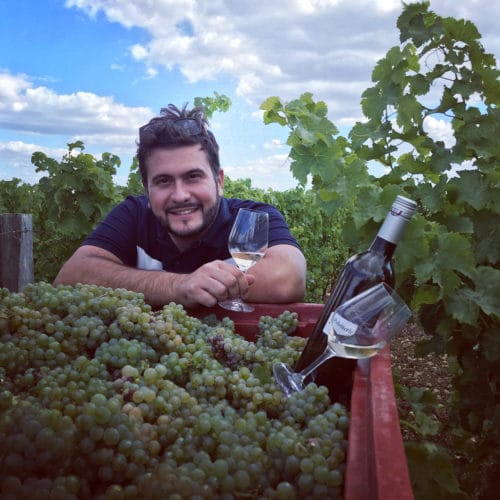 Wine influencer on the social medias : after my last articles about « fakes influencers » (available here) and my advices about what you should avoid (available here), let's talk about to some good practices to favorise !
Here again, this is just advices. Take only the best things that you should consider helpful  for you.
1)  Respect the rules of your country (Specific to France : with the Evin law) 
Even if social networks are less impacted by the restrictive framework of the EVIN law, avoid playing with it too much. Even, avoid at all !
With some « border line » contents there is a high risk to give reasons for this framework to be more impacted with harder rules.
We have to keep in mind despite we are passionate about the world of wine, a wonderful universe, more than a «simple» alcohol for us… the fact is this is still an alcoholic beverage, and that alcohol effects are devastating. 
Yes, some people like winemakers live thanks for this beverage, but others die directly or indirectly from it. We absolutely have to keep it in mind and respect the different points of view. We also have to respect the current legislation that goes in that direction.
Furthermore, for your partnerships with brands you will be required to comply with them. 
For your paid partnerships, the health messages must be posted on your publications (specific to France), as well as the #partnership and/or #ad  non exhaustive list).
2) Be qualitative and original ! 
The quality and originality of the content you produce must be a constant concern for you. This is what will differentiate you from other accounts, from being appreciated by your community, and by advertisers. Today the «competition» (or fellows/friends!) is increasingly high ! Many produce high quality contents at increasingly sustained rhythms. We really feel their passion for the world of wine and their involvement. More and more difficult to come out of the lot certainly, but oh how stimulating!
3) Be constant in your publications 
Visibility on the networks is like a cross-country race. Publishing it regularly is important, but you also have to be able to last over time. How many accounts with high potential bloom and then stop after 2 or 3 years ? Try to set yourself a cruising pace that you could maintain over time without too much difficulty. Two or three publications a week is already very good ! Personally I have a hundred publications in stock, also allowing me to vary the contents.
4) Stay interacted with your community 
Involvement is essential, and some have even become «commitment professionals» for me ! They have managed to develop highly engaged communities that respond to most of their publications, and I am really impressed. Without entering in a race for the best engagement rate, take the time to respond to the comments posted on your networks and the messages we send you. Creating and maintaining a connection is important, and it can offer you a lot of opportunities. It is also very interesting to discover those who follow you!
5) Wine influencer, be engaged !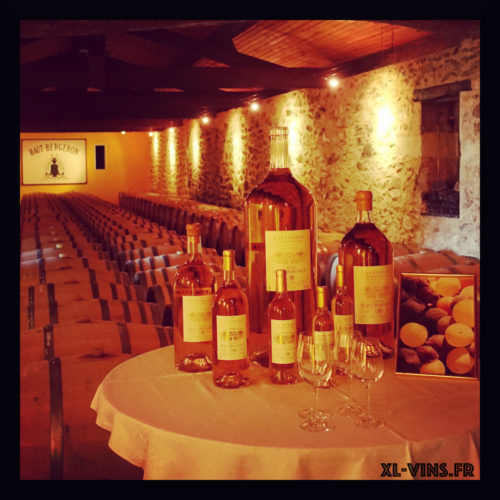 Show what you like, what you are most passionate about ! Talk about this little-known property that makes great wines! This may be less engaging from a likes point of view than if you publish a picture of yourself with a bottle of Petrus, but for the true wine enthusiasts and its stories, you will create an authentic commitment, and a higher interest in the long term. You can stand out like that. This metric is difficult to detect for advertisers but what is the most important ? We're here to talk about our passion before anything else !
6) Learn more and more !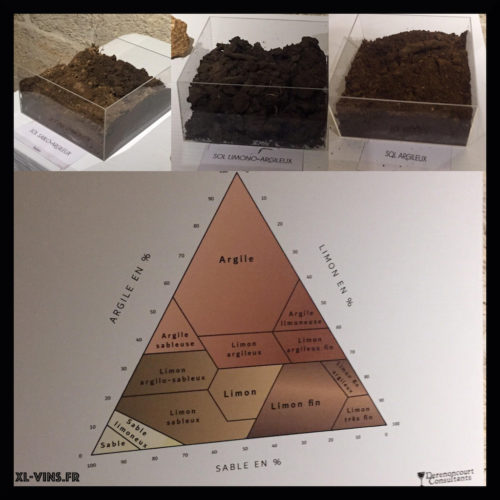 The world of wine is vast and this is what makes its charm! We learn about it every day, even after decades of experience. It will also make you humble in your remarks, because you know you can't control everything. Not to mention that everything can quickly evolve in one trend, as in another!
7) Wine influencer : active on the social medias but also in the vineyards !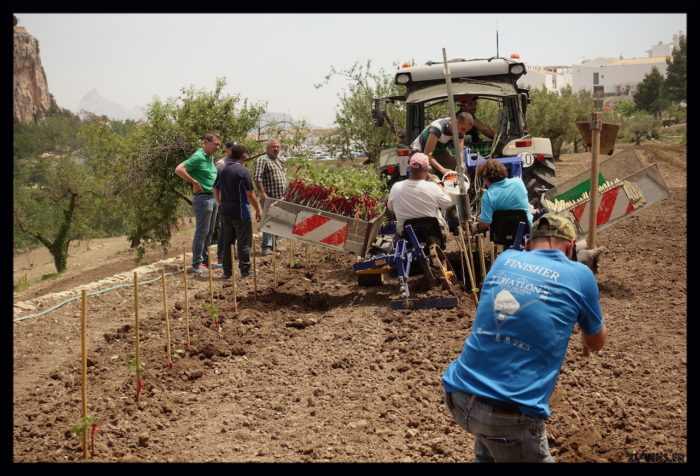 Be active on the networks is good, but be active in the « real life » is also essential. Meet the winemakers to discover their stories and share them ! Participate to the open doors and other exhibitions, do not hesitate to contact the winemakers to discover their vineyards. In addition to broadening your circle and your knowledge, you will help promote their stories. Go in the vineyards and also try to discover a maximum of appellations in a maximum of possible countries! There will be full of reasons for travel!
8) Stay yourself ! 
Having thousands of people following you, growing in popularity, being invited to ultra-select events, could at some point turn your head. Instead, keep it on your shoulders ! «Popularity» can very quickly leave, as it happened. And is it here your ultimate goal ? Think about that  and see all these "privileges" as wonderful opportunities to expand your network, meet other wine enthusiasts, taste more and more wines, and continue to learn. Don't overdo it, it can be felt quickly, live your passion for the world of wine !
9) Do not torture yourself with the algorithms ! 
Looking to be more visible ? What's more normal ! Keep in mind that the Instagram algorithm keeps evolving. Like the SEO practices to understand its position in Google's  search results, it is both exciting and demotivating. This is continually changing ! And what was true yesterday may already be obsolete ! The solution to better understand this algorithm? Refer to all other points in this article;)
Wine influencer, things to remind 
That's the best advices I could give you. I hope it's helpful. The vast majority of these tips are as valid for the world of wine as for other networks. 

Many strategies exist to achieve greater visibility on networks. Nevertheless, the most important thing, in my opinion, is the quality and relevance of the content you publish.  Do this on a regular and recurring basis, and be in  interaction with your communities. This is the base, and like any base it is very important.
And don't Forget the last, but essential thing : 
10) Stay passionate !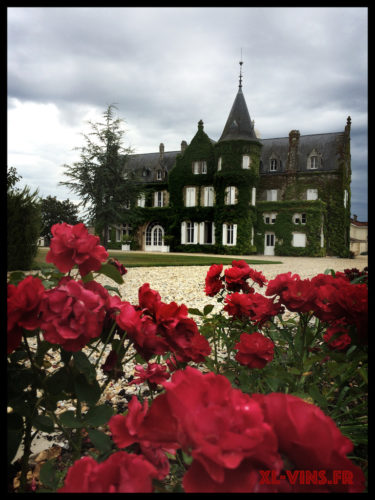 Xavier LACOMBE 
PS : If you want to grow your position on the social networks feel free to contact me. You also can visit my communication website Communowine !