In this article you'll find pictures of several 2017 Bordeaux events (en primeurs) where i went. The goal is to share my feeling during these events. It's also the possibility to thank all the organizers. An amazing job done for this incredible moment of the Bordeaux wines. And especially for you i am going to talk about one wine discovered during this event. So are you right bank or left bank ?
Left bank feeling :
Médoc Crus Bourgeois :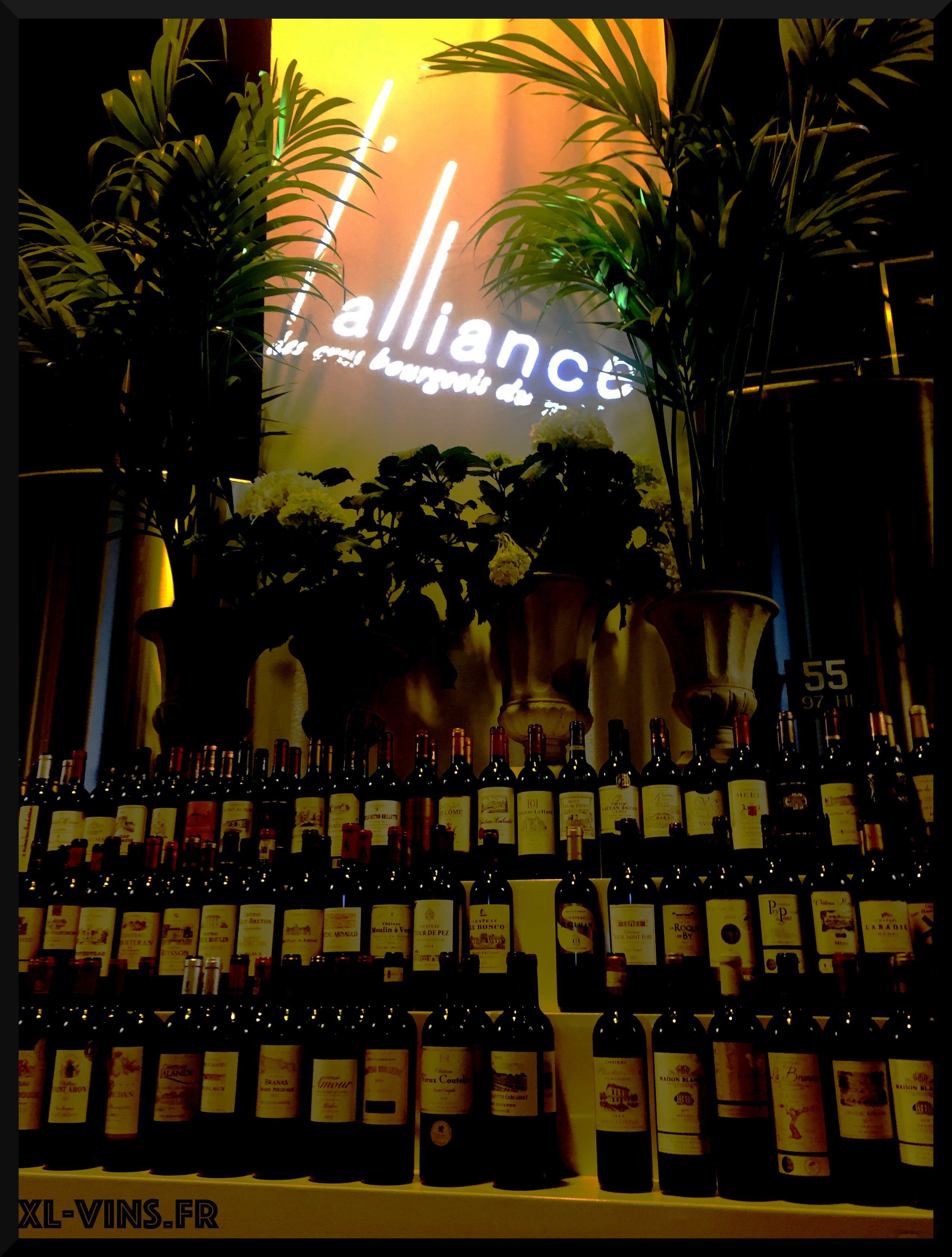 The « Alliance des Crus Bourgeois Du Médoc » was present at Château d'Arsac with a lot of wines. The perfect place to discover the average quality of the vintage in the area and to find great wines for a good value. Among them, Château Tour des Termes from Saint-Estèphe was on the top of the good quality average for its balance, its fruits and its texture.
Oeno-Conseil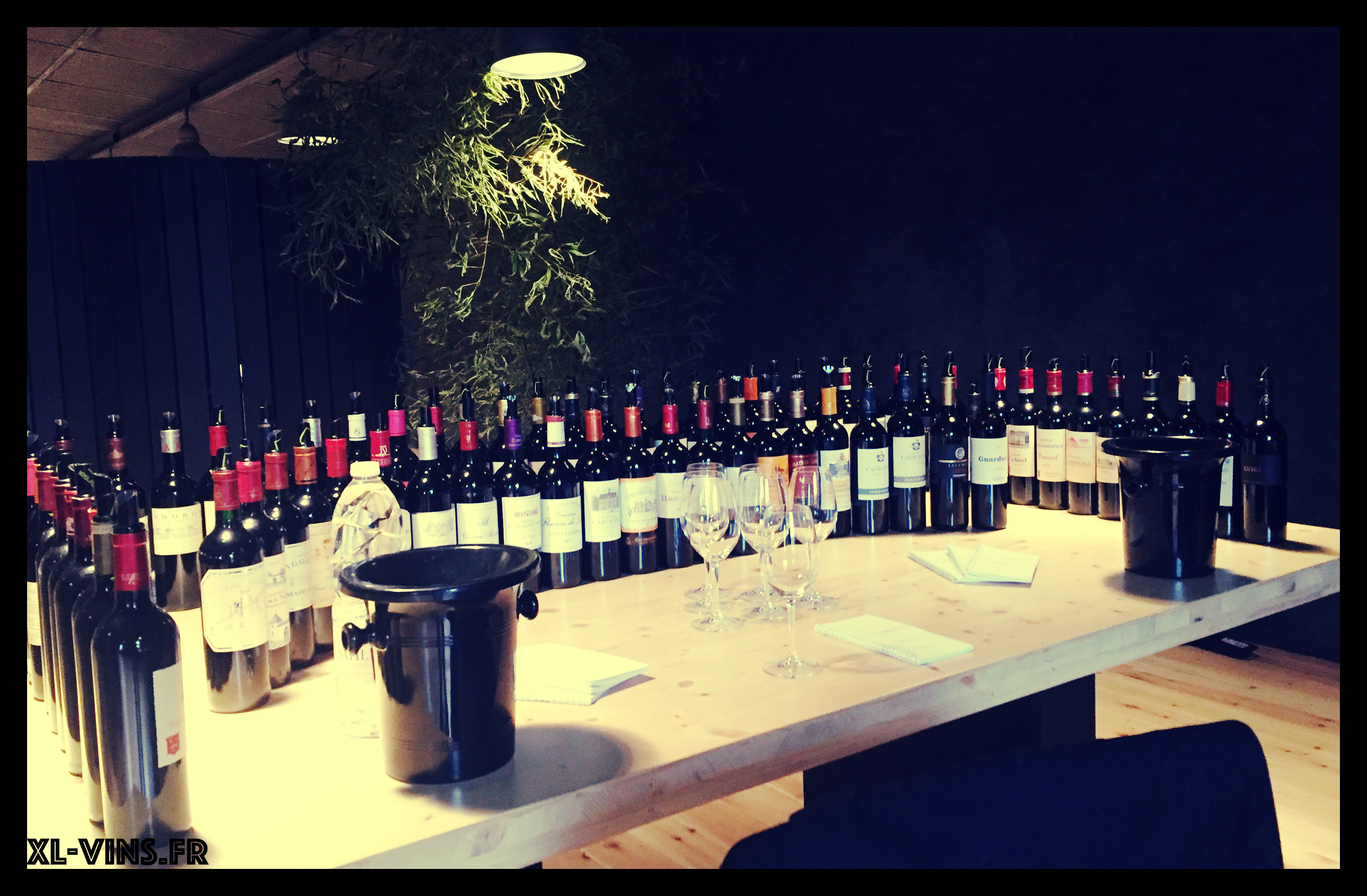 Beautiful tasting area from « Oeno-Conseil » at Château Lestage in the Médoc. All the wines were tasted and i kept in my notes a lot of them. The occasion to discover, to confirm and also to meet people. Château Boutillon cuvée » Luigi » (Bordeaux supérieur appellation) is one of them: huge freshness in the mix and very nice dark fruits. I liked so much this wine that i decided to go to the property few weeks after. Next article to come! 
Unions of Bordeaux Grands Crus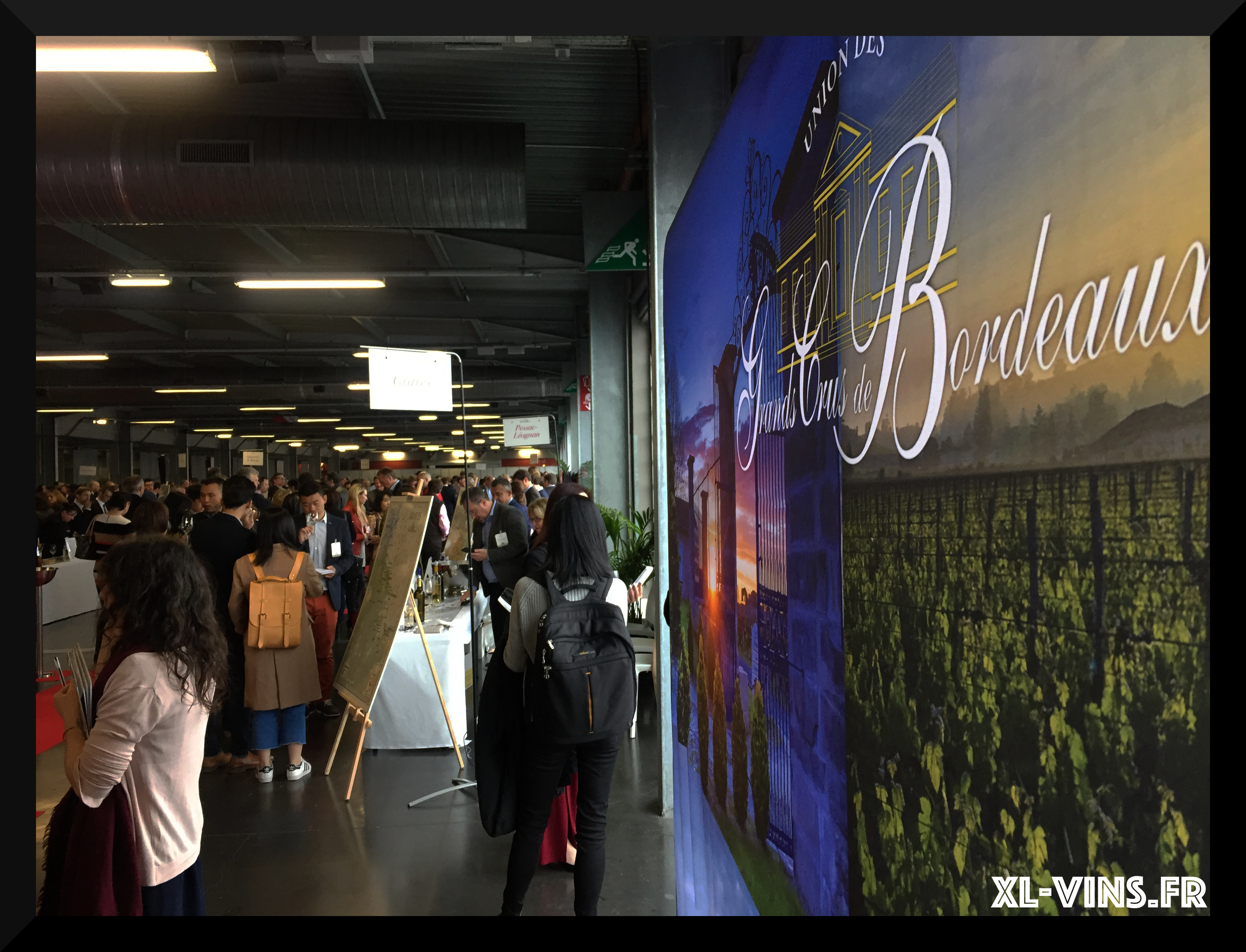 The « Union des Grands Crus de Bordeaux » at the « Hangar des Quais » in Bordeaux was the place to be to taste practically all the « Grand crus classés » of the different appellations. After this event it was possible to taste again these wines but in different places. I also went on these events. It's also the place where i found my best 2017, my 100/100. I talk more about it in my next article: the top 3!
Union des Grands Crus Classés, Saint-Julien part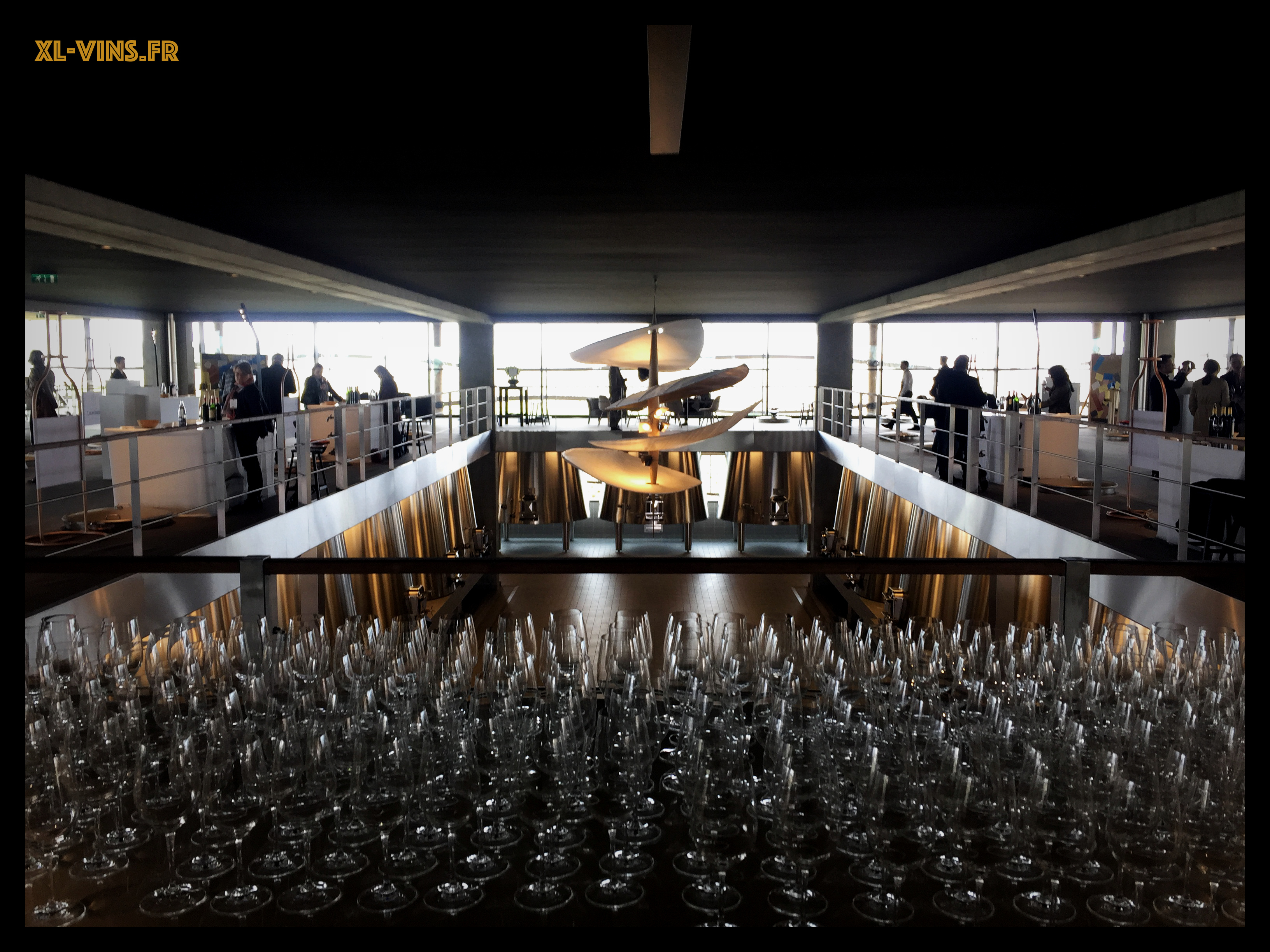 A classic picture but so prestigious inside Château Beychevelle from Saint-Julien where a lot of big names of this appellation were represented. The opportunity to discover the great average  quality of 2017's Saint-Julien. Here are my favorites with a note to show the high level: Château Branaire Ducru (92/100), Château Beychevelle (93/100), Château Gruaud Larose (92/100), Château Lagrange ( 92/100) , Château Leoville Barton (93/100).
Olivier Dauga « le faiseur de vins »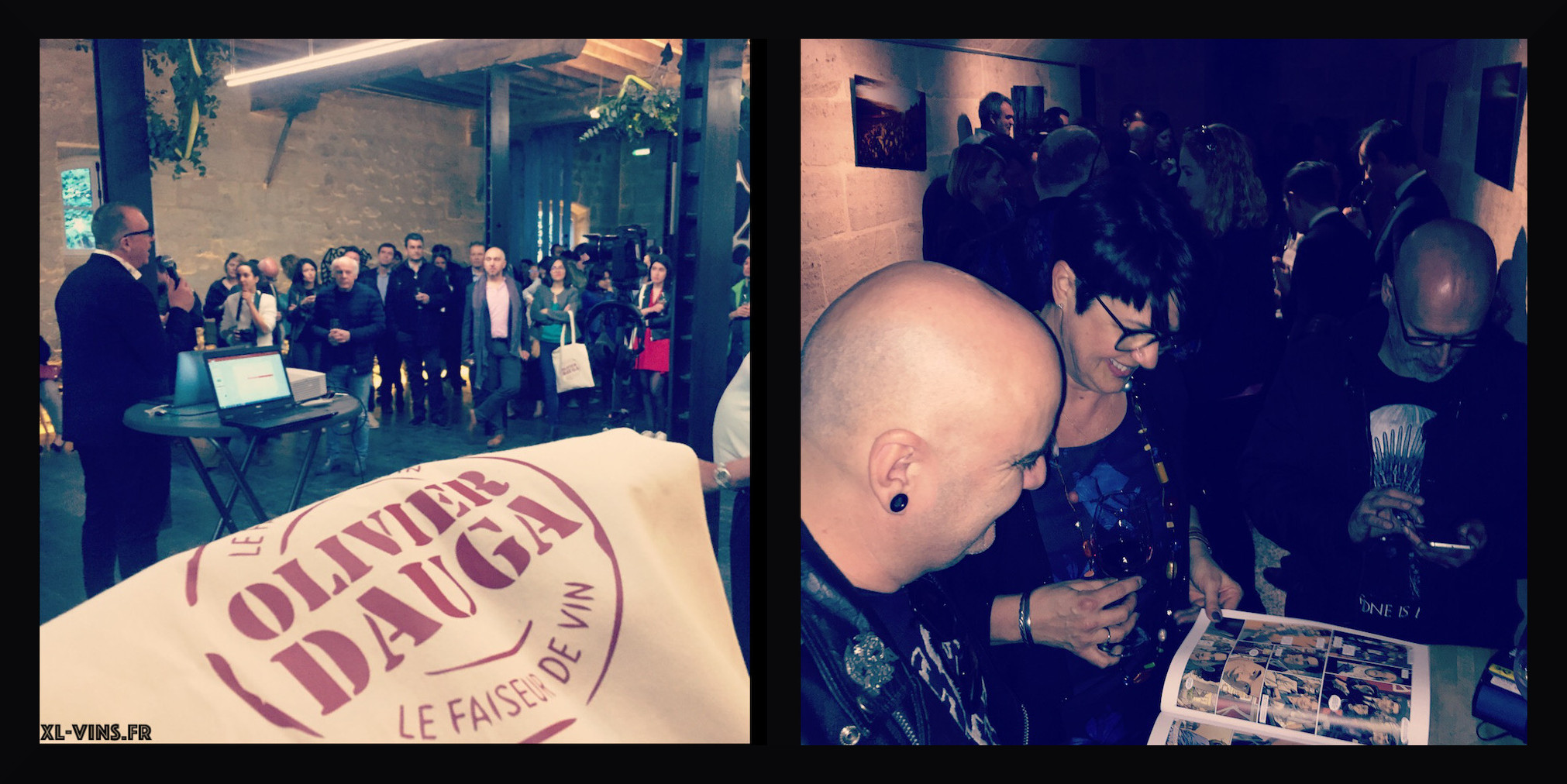 The event of the winemaker Oliver Dauga in Bordeaux was really interesting because of the diversity of the appellations, as Domaine de Beyssac for Cotes du Marmandais,and Château Pierron for Buzet appellation (we don't speak enough about these appellations!). The vibes were also good! I would meet Corbeyran, the author of the famous comic strip specialized in wines: Châteaux Bordeaux. He had the kindness to dedicated to me all the tomes! (I'm thinking about a presentation of this comic strip for you).
Appellation Graves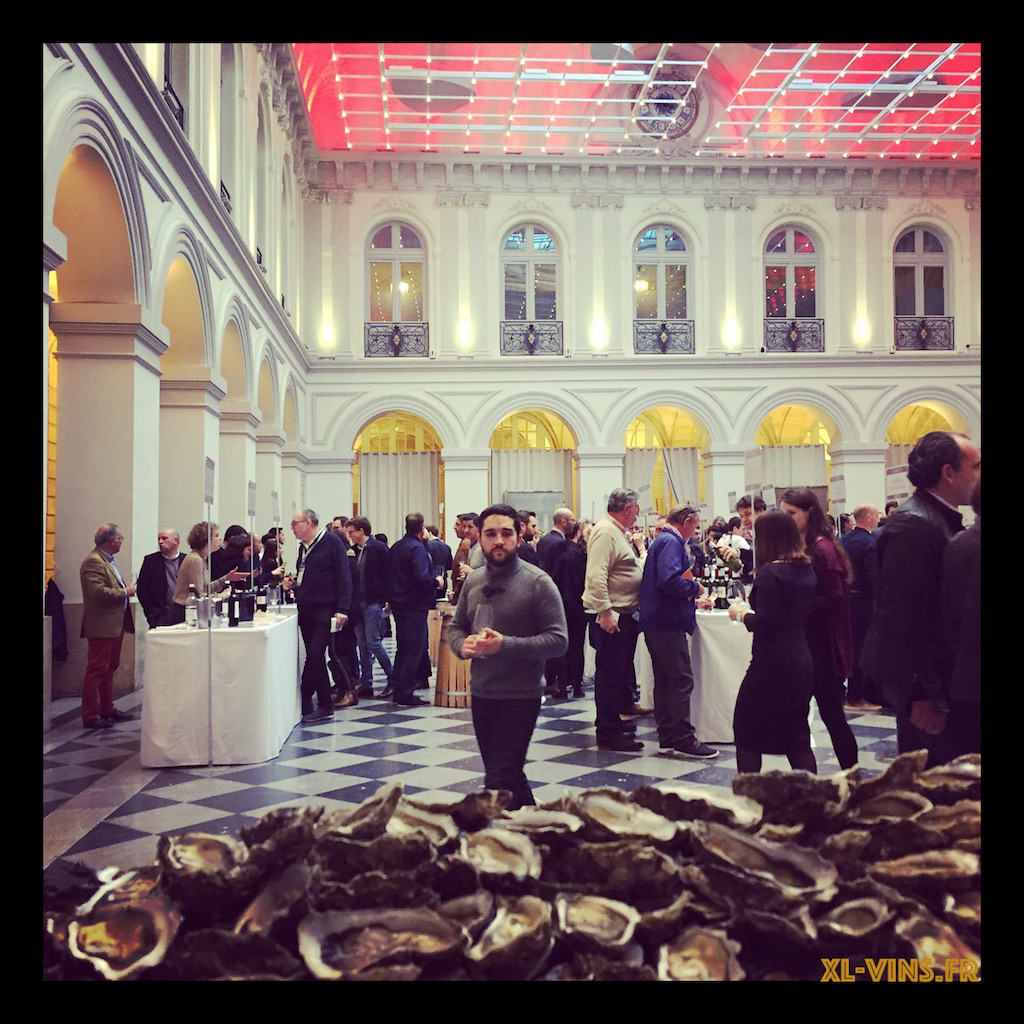 The Graves appellation was numerous in the Palais de la Bourse at Bordeaux. Despite a lot of waste because of the frost, a lot of producers couldn't present their 2017 in red. I was impressed by several whites. The white of Château Lassalle (Graves appellation) had a beautiful balance between citrus fruit and a floral touch, on the white flowers. Very pleasant. Another place for good values!
Right bank feelings:
La Grappe (Derenoncourt)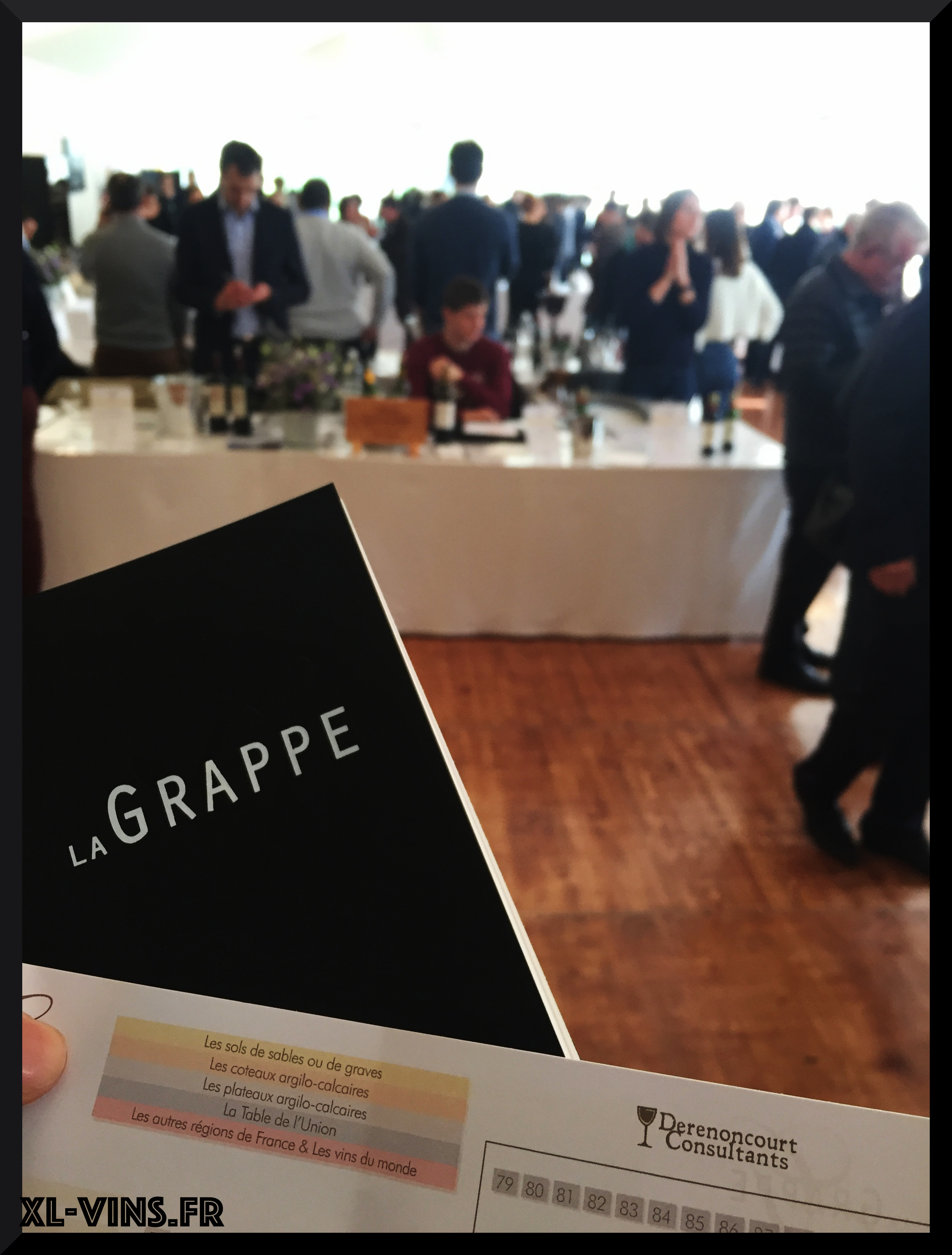 In Saint-Emilion I went to the event of Derenoncourt consulting at Château La Gaffelière. A particularity: the wines were ordered by the typicity of the soils and a good part to other french regions. I tasted Clos Fourtet, Saint-Emilion Grand Cru Classé B, a great wine! Very nice quality of the dark fruits, long finish and perfect dry structure (94/100).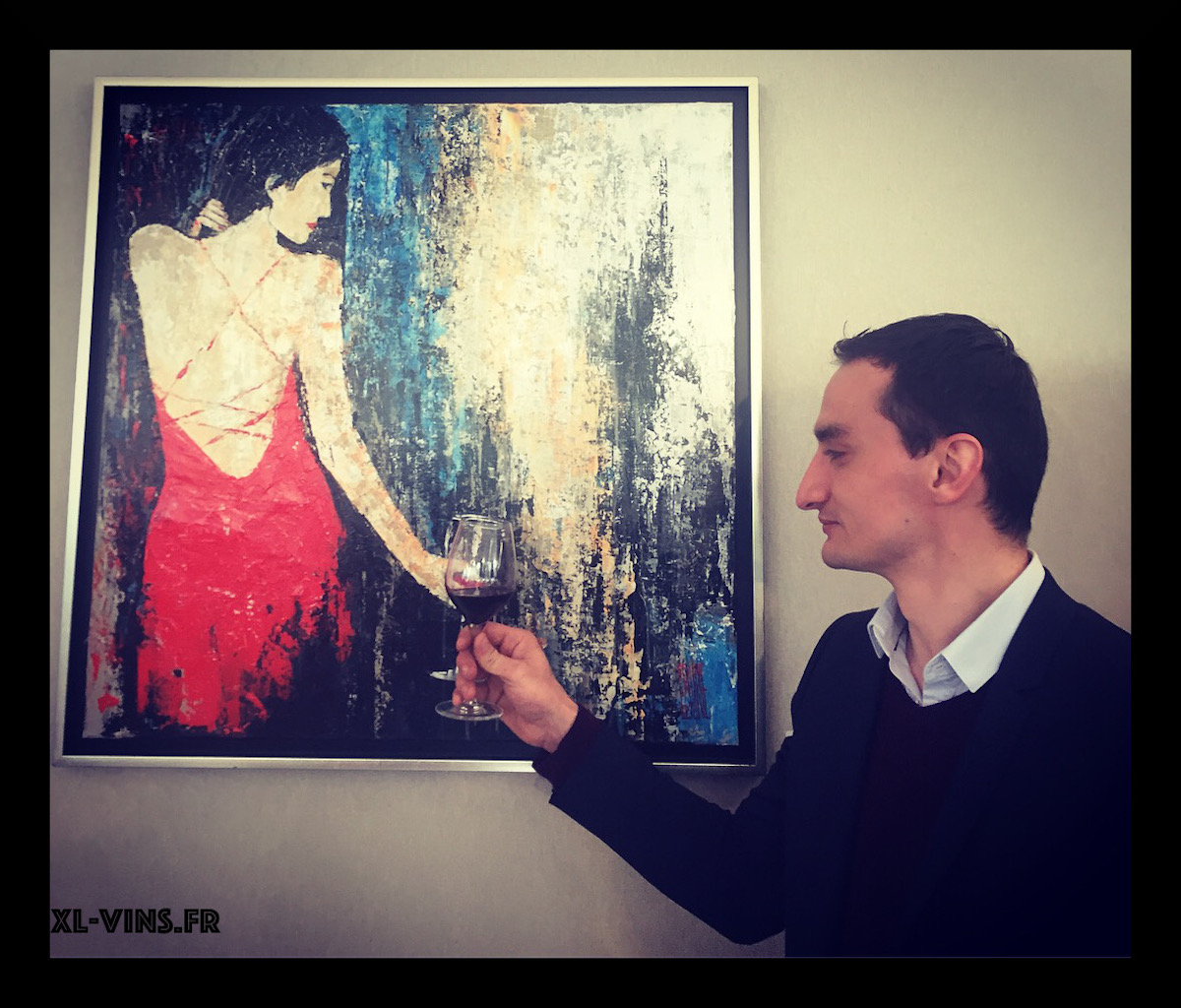 Always during this event, a picture to show the good feeling with the exhibitors!
Appellation Lalande De Pomerol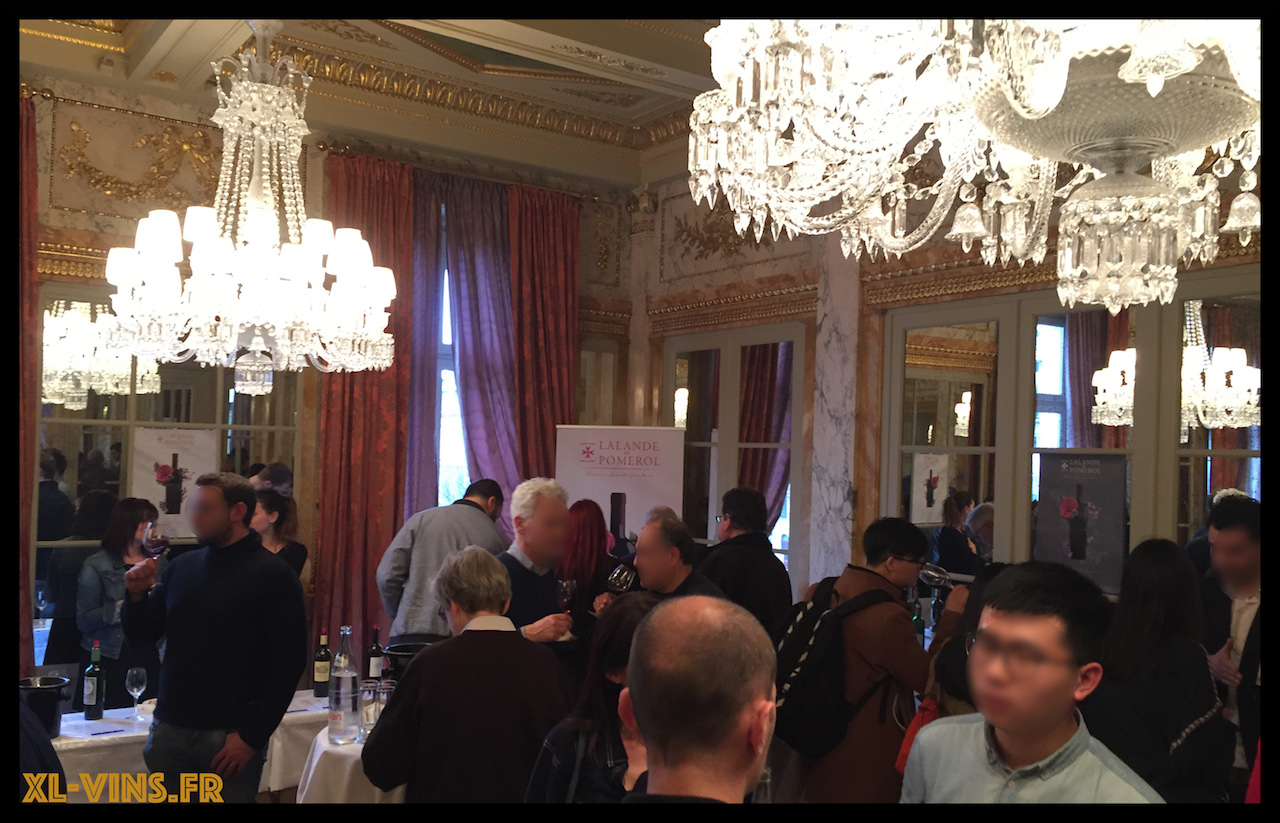 The Lalande de Pomerol appellation was at the Grand Hotel of Bordeaux. This little appellation has a lot of treasures and their producers have their doors open for you. Another excellent moment! A rising star? Château Chambrun. Despite a lot of losses the richness of the fruits and deepness have a great presence. Very nice potential. 
The « Grand Cercle des Vins de Bordeaux »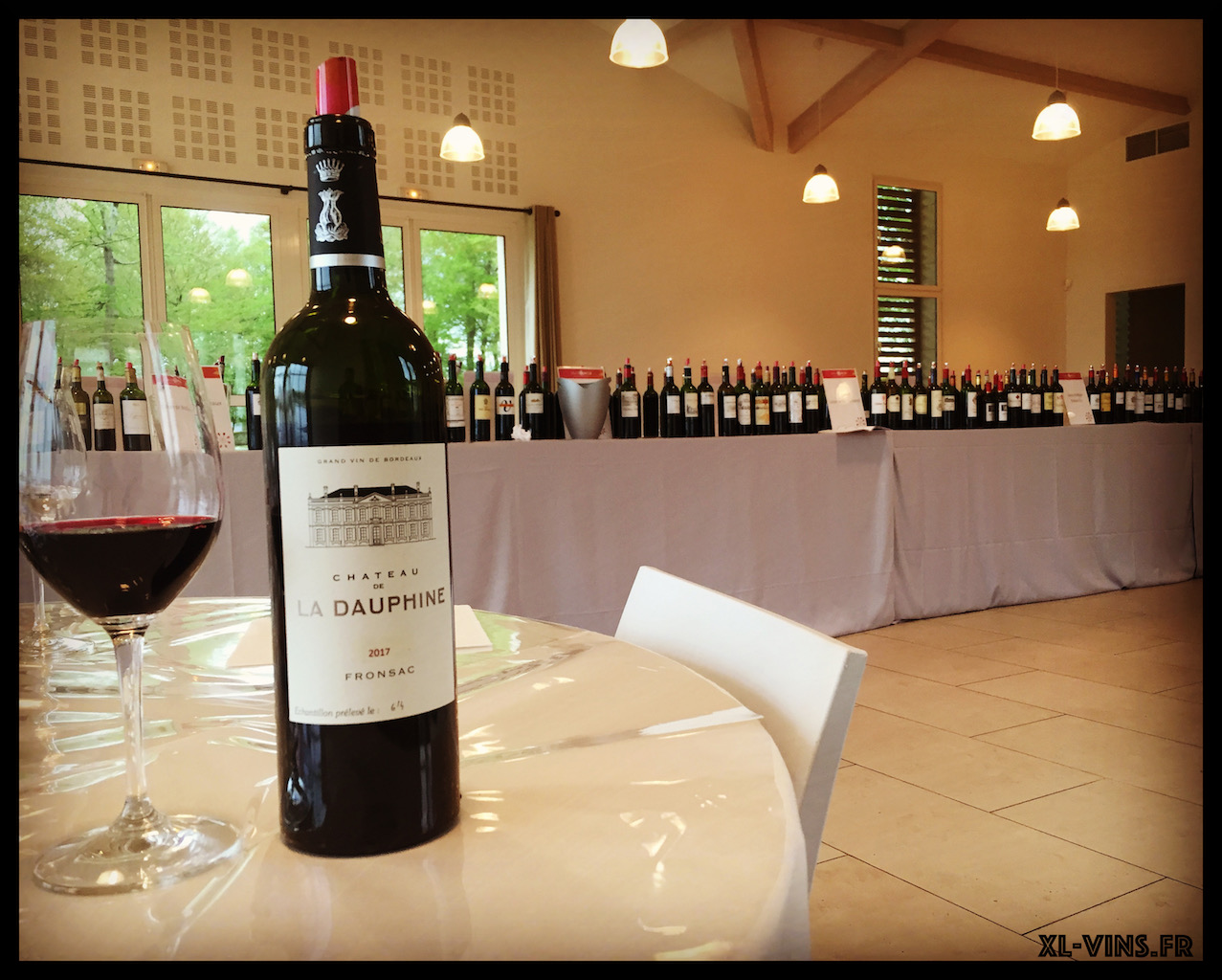 2017 of Château La Dauphine at home during the event of « Le Grand Cercle des Vins de Bordeaux« . The opportunity to have a general view of the different appellations of Bordeaux.
Michel Rolland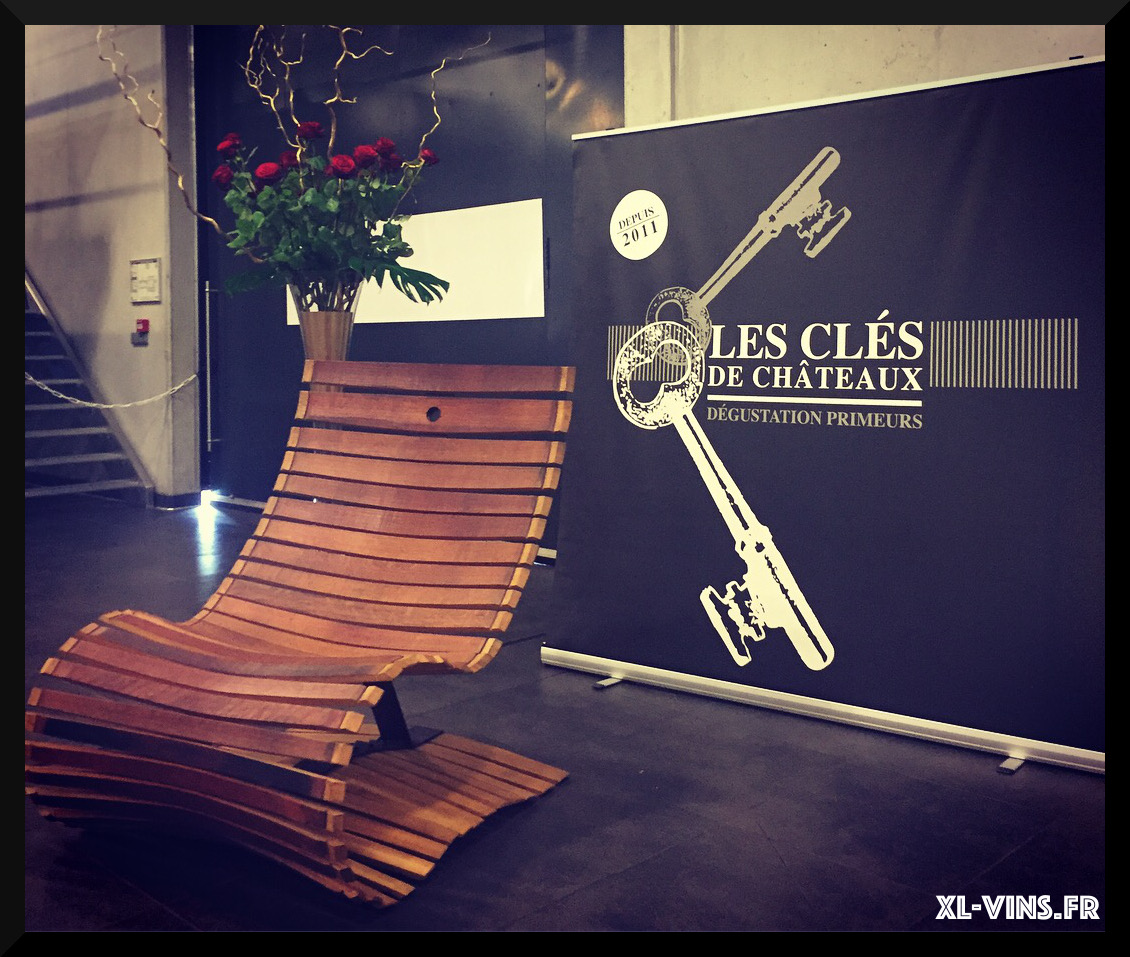 Very nice feeling for the famous Michel Rolland consulting at Château La Dominique for very different wines but with a commun thing: the quality. I stay a big fan of Château Rouget from Pomerol for the huge quality of its fruits, 2017 doesn't exception, i like it very much!
Thunevin consulting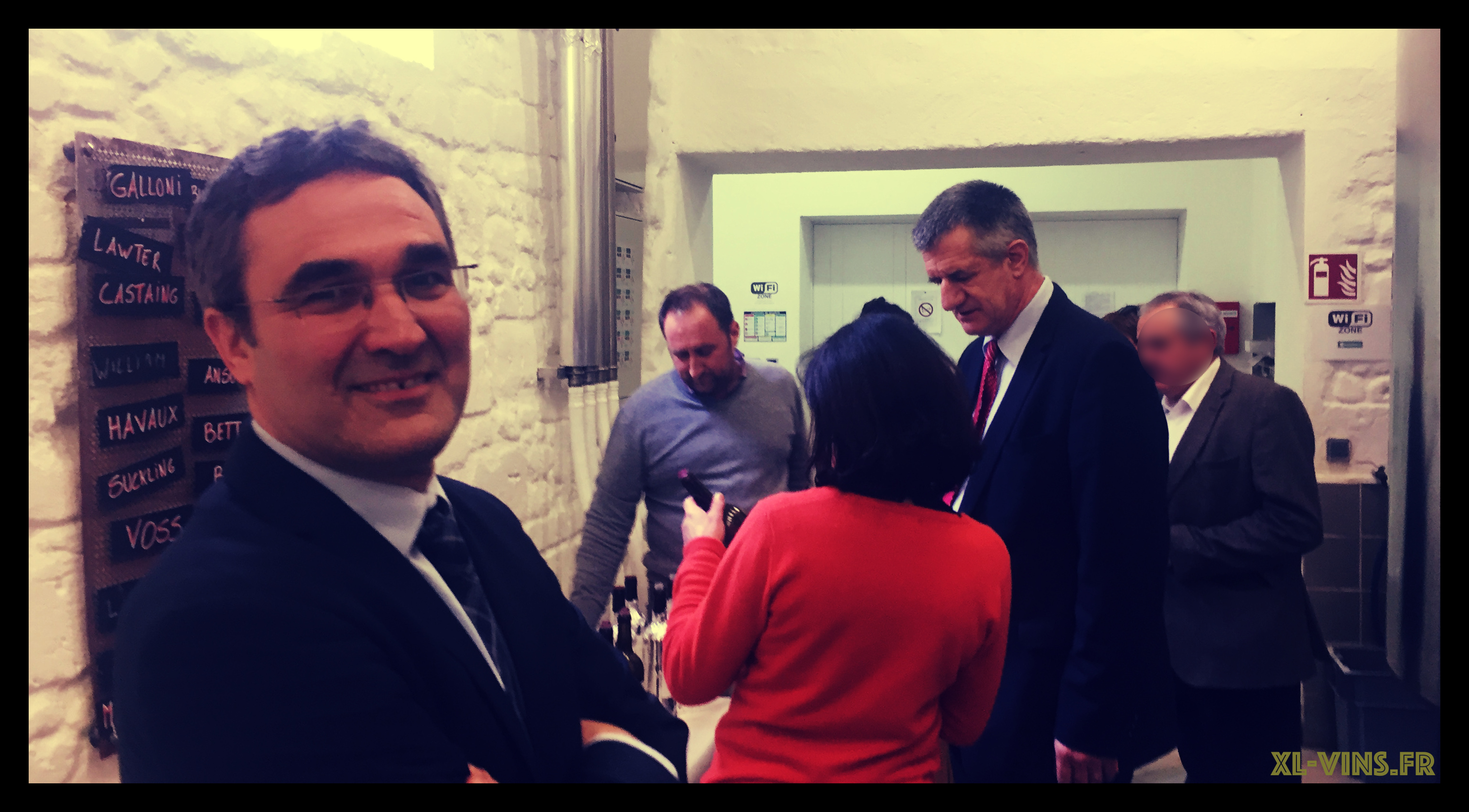 And for the end always in Saint-Emilion, the event of Thunevin Consulting with a famous french name of the precedent presidential election: Jean Lassalle. The perfect person if you want a vibrant atmosphere! But let's back to the wine with Château de Pressac from Saint-Emilion Grand Cru Classé. It was very appreciable because of it's freshness and the big quality of its fruits. 
End's word
Here is the end of our quick view. I hope you enjoyed it. I liked the left bank for its incredible and numerous events and I liked the right bank for the good feeling. But for the wines? Both of the banks of course! Bordeaux is a blend! 
To see my last article about 10 absolutely incredible 2017 Bordeaux wines it's here. And also my top 3  with in bonus a list about very good value price for Bordeaux wines!
 Thank you!
Thanks to all people in charge of the organisation of these events. My apologies to the events where i couldn't go (I liked to do everything so much!). More than the events presented in this post I would like to thank you: 
Château Leoville-Las-Cases, Château Margaux, Château Palmer, Château Angélus, Château Ausone, Château Calon-Ségur, Château Montrose, Château Sociando-Mallet, Château Smith Haut-Lafitte, Château Pedesclaux, De Bouärd consulting, Pomerol Séduction, Château Meyney et CA Grand cru, l'équipe Oenoconseil et Antoine Medeville, Château Lestage et sa sympathique famille.