xl-vins.fr The blog who talks about wines, from Bordeaux, France and everywhere, by Xavier LACOMBE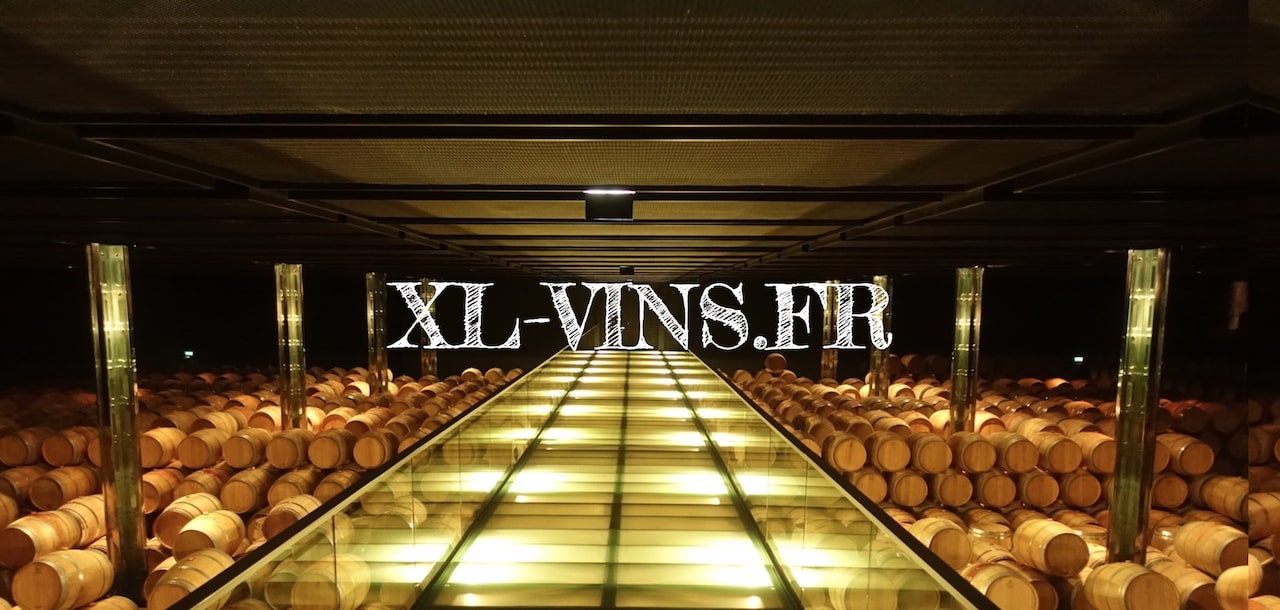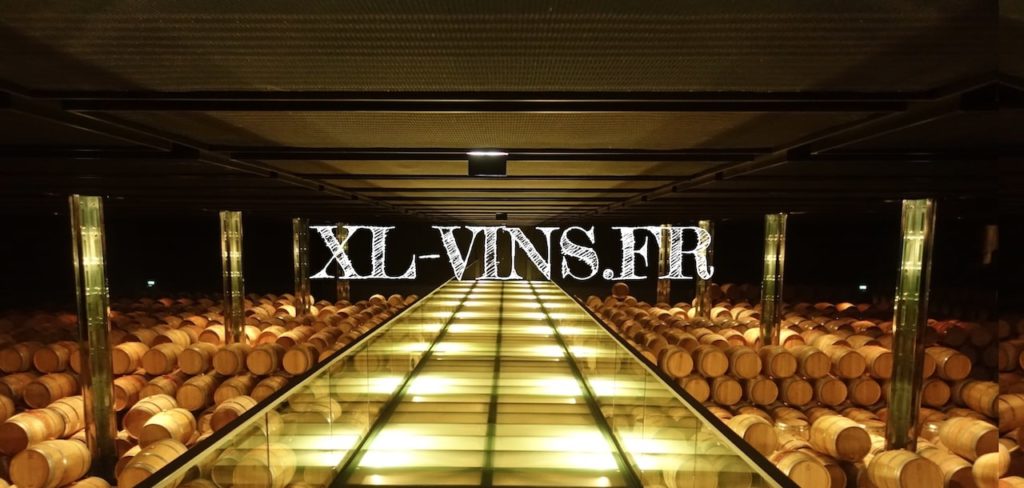 The blog of wines from Bordeaux and everywhere !
Last updates :
11/04/2021 : Tasting notes about 2018 Saint-Julien Grands Crus Classés are available ! 
08/04/2021 : Tasting notes about 2018 Pauillac Grands Crus Classés are online !
03/04/2021 : +50 notes of 2018 Bordeaux : focused on wines from Derenoncourt consulting. 
27/03/2021 : +32 tasting notes about 2018 on Bordeaux : focus on Sauternes and Pomerol !
13/03/2021 : + 50 notes of 2018 Bordeaux : focus on Saint-Emilion Grands Crus Classés ! Dont forget to be registred for and access of my tasting notesand to have the right to share my comments. 
09/03/2021 : Enjoy my 2021 edition of the Sweet February ! Let's enjoy some sweet wines ! 
03/03/2021 : New dates for  the WSET formations! 
01/03/2021 : +  50 notes added of 2018 Bordeaux wines. 
26/02/2021 : New article about the Sharing Week organised with the ESG Business school
21/02/2021 : ONLY IN FRENCH. Find my notes about the  2018 of Bordeaux ! For my memberships fou can also find my tasting notes. Almost 200 wines !  Many other notes will come in the previous days to complete these pages. Stay connected !
20/01/2021 : Congratulation to the Ona Restaurant, first Vegan restaurant of the world and based near to Bordeaux (Bassin d'Arcachon) ! Memories of a lunch in 2019.
17/01/2021 : Mes best wishes for 2021 ! New article : Discovering Ampelidae from the Loire Valley Region.
27/12/2020: Last article about wine influencers : 10 good practices to grow your engagement rate !
29/11/2020 : According to the success of my precedent article, I wrote an article about the 10 errors to avoid on Instagram ! 
11/17/2020 : An engaged article about fake wine Influencers ! 
11/06/2020 : The devoted page of the Crus Artisans from the Médoc area (left bank of Bordeaux, is online. A very interesting classification that needs to be highlighted ! 
11/04/2020 : New dates of the WSET courses  on Bordeaux (only French version).
10/29/2020 : In mémory of Mr Bernard Lartigue, owner of Château Mayne-Lalande, Listrac appellation, I repost an article about a vertical tasting that I had the chance to do few months ago.  My condolences to all his family and friends. 
10/22/2020 : All my selections about 2019 Bordeaux en Primeurs are available on this article ! You will find my Top 15, my Top 10 Sauternes and 15 other incredible wines. If you want to know more about theses wines, do not hesitate to subscribe to my blog (but careful theses comments are only in French).
10/18/2020 : En Primeurs 2019 file is online + creation of a member section (contents are only in french)
09/23/2020 : Back on the 2019 vintage on Bordeaux ! 
09/17/2020 : New dedicated section to the Médoc Crus Bourgeois classification.
08/15/2020 : New article about a dinner on Saint-Emilion at Château-Bellefont Belcier ! 
08/04/2020 : New articles about the different levels of the WSET
07/23/2020 : Création of a new page about the wine formation : The WSET
06/07/2020 : The page of the Graves Grands Crus Classés is online. 
05/24/2020 : I am working on the english version, more than 100 articles to convert for this version, so my blog can be change by moments. I hope to end this quickly. 
05/22/2020 : The dedicated page of  Saint-Emilion Grands Crus Classés is available
Follow me on the social networks !
Based on BORDEAUX you will find many articles and informations about my city, but not only ! I like travelling, discovering, and sharing, that is the reason of the website. If you want to know more about me, you can click-here.
On this blog you will find the most prestigious properties of Bordeaux, the 1855 Grands-Crus-Classés,  wines from Saint-Emilion and Pomerol during différent tastings and events. But Bordeaux is not only this. It is also nice discoveries, meetings with authentic winemakers, and infamous appellations but with very famous wines (at very good value for money) ! 
But we do not limit ourselves to Bordeaux. We will travel, discover, and share the incredible world of wine and gastronomy. Everywhere I will find a nice thing, I will share you my discoveries !
I wish you will enjoy to read my blog, as I had the pleasure to write my articles. 
Xavier LACOMBE (XL-VINS.FR)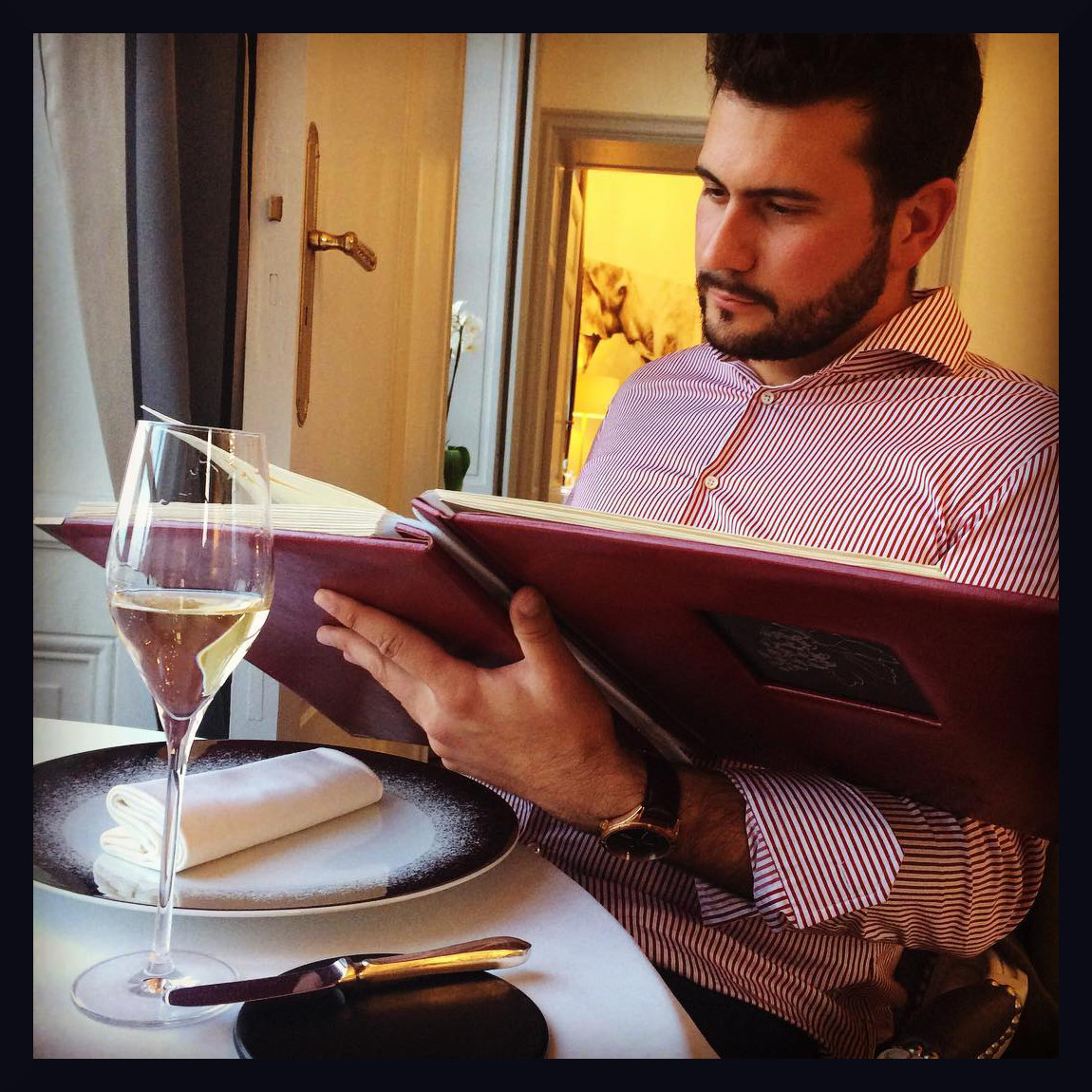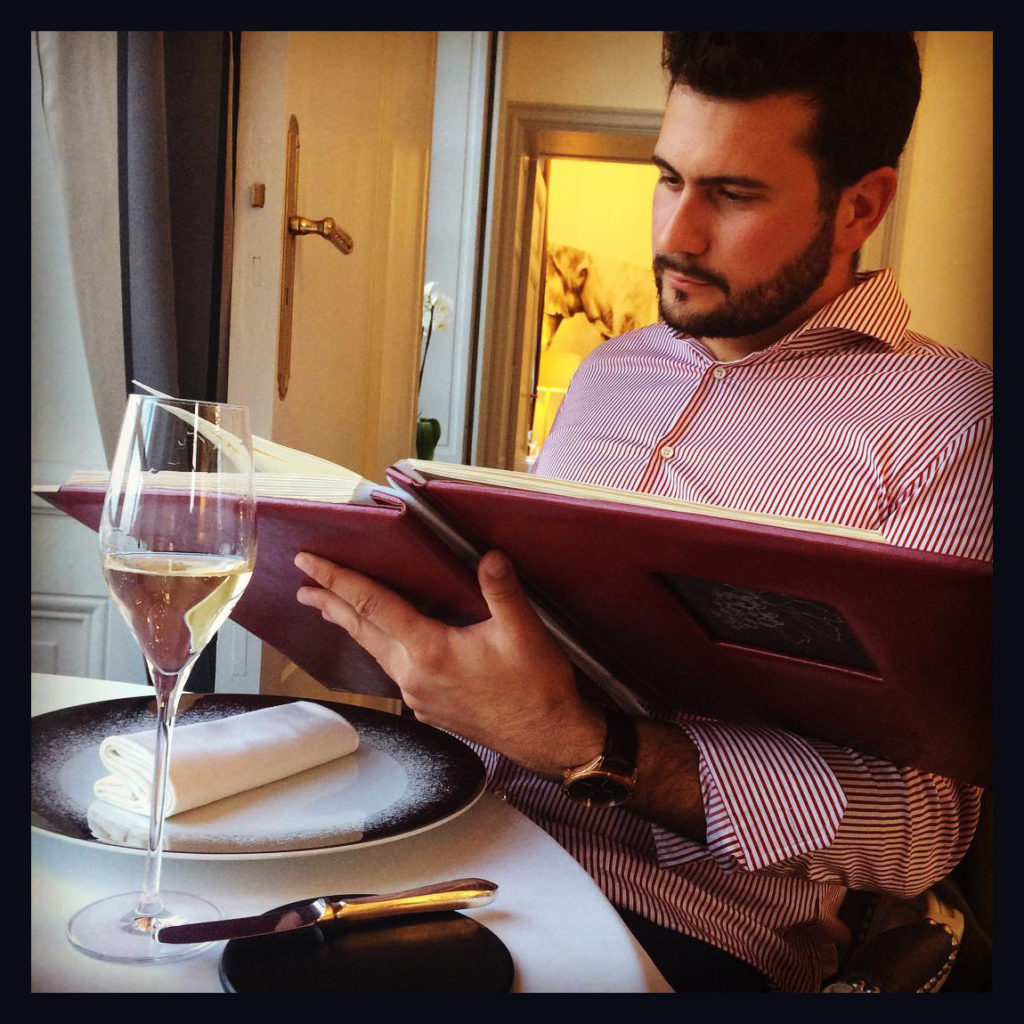 Feel free to contact me for any enquiries, partnerships, or whatever else !