I was invited for a « Déjeuner Champêtre« , a special lunch organized by the team of Derenoncourt consultants on July 2019. The lunch was cooked by Frederic Lafon, the chief of the restaurant « L'Oiseau Bleu » (the blue bird), a great restaurant in Bordeaux. For the place a very confidential property : Château Le Pin Beausoleil, Bordeaux supérieur appellation. Everything for enjoying a great time ! 
Terroir tasting by Derenoncourt Consultants
The team of Derenoncourt Consultants presents wines by soils and not by appellations since 2015. They work for 147 properties in 18 different countries and the will of this concept is to reveal the identity of the place. Five wines were presented, from the left bank to the right bank on the 2014 vintage. 2014 has not a big reputation but I kept the feeling of very good wines during the « En primeurs » events. This was interesting about this vintage to hear that is not a solar vintage  unlike 2015 or 2016, but this is precisely the possibility to feel better the characteristics of the soils. 
Brunch made by Frédéric Lafon, chief of the restaurant L'Oiseau Bleu (Bordeaux)
The restaurant named « L' Oiseau Bleu » is a famous place in Bordeaux especially for wine pairing. Before a special report about it, this lunch is like a preview and it was the occasion to meet the Chief : Frédéric LAFON. Do I need to precise that was excellent ? Many dishes, many presentations, and all the time well executed with a precise cooking. I really loved a wine pairing between the white of 2017 Château Couhins, Pessac-Leognan appellation who perfectly matched with a Ceviche of Tuna and its coriander ! 
Official website of the « L' Oiseau Bleu  » Restaurant : click here 
Official website of the  » Côté Zinc » , Bistrot of the Restaurant : click here 
Château Le Pin Beausoleil, appellation Bordeaux supérieur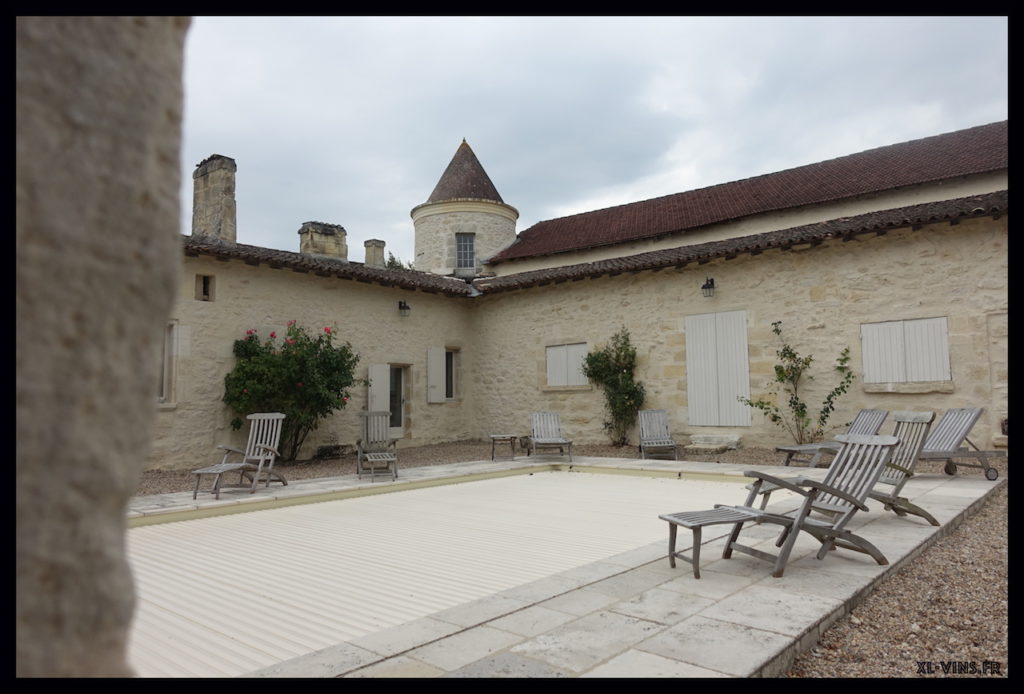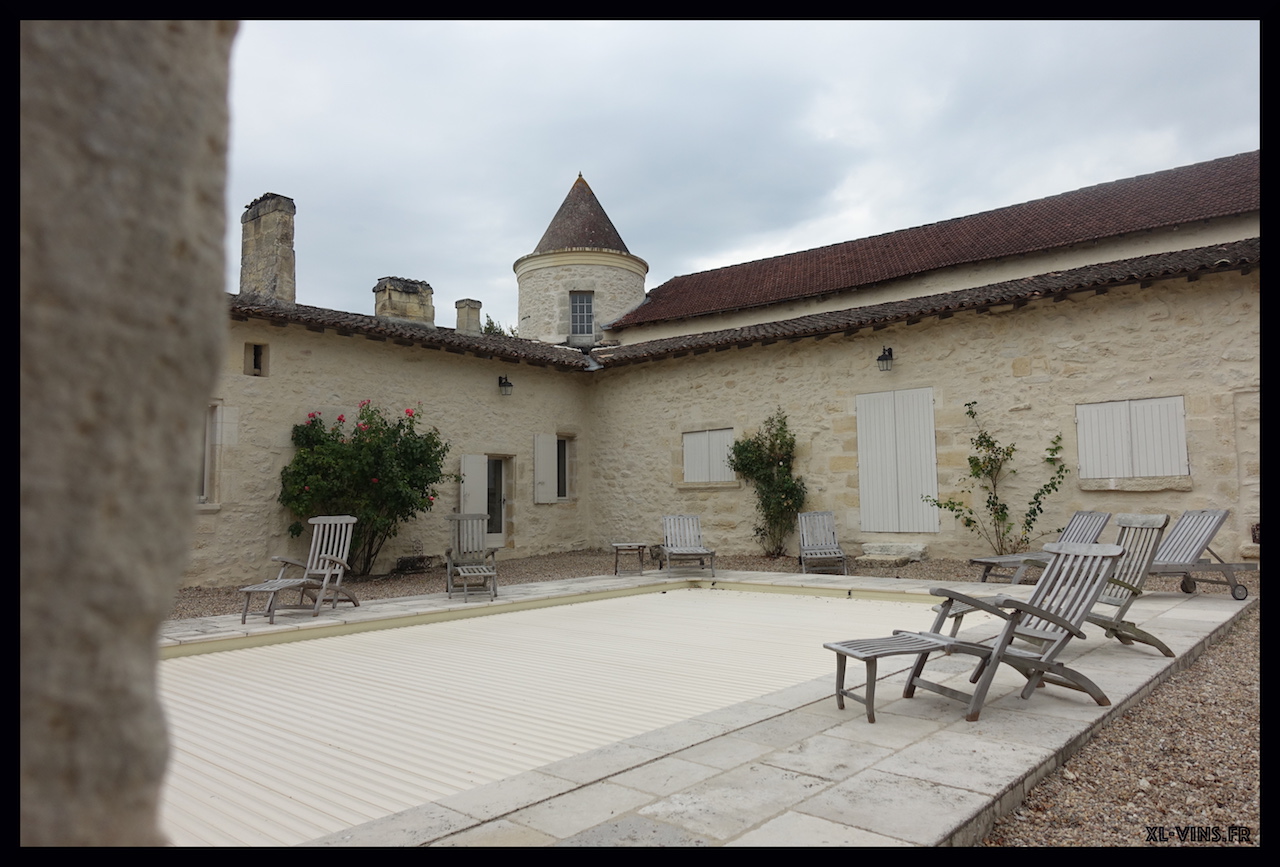 Located at 40 minutes of Bordeaux, near to Libourne, in the « Entre deux Mers » Château Le Pin Beausoleil is unknown, like too many other properties of this area. Such a pity according to the quality and the price of these wines. Bordeaux is not only expensive, Bordeaux is not only « Cru Classé ». With this 8 hectares property you have the opportunity of another experience: discover jewels ! 
Don't hesitate to came : website available click here 
Château Le Pin Beausoleil 2014, appellation Bordeaux supérieur :
Expressive nose dominated by very fresh blackcurrant notes. Beautiful texture on the palate, we find again these fresh black fruits with fine spices, like black pepper who are well blended and well integrated. This wine is an invitation to enjoy the moment, with a dynamic first impression, and a good length, wide, with a medium to medium plus intensity. A nice composition, enjoyable. A great Bordeaux for your cellar !  
Personal score : 89/100
Thanks to all the staff of Derenoncourts Consultants, the team of « L'oiseau Bleu », Château Le Pin Beausoleil and all my blogger partners #thatwasgreat ! 
Xavier LACOMBE