Sweet February : Prize to win a prestigious tasting in Bordeaux
Play to win tickets a prestigious tasting of sweet wines since 1962!
For the Sweet February 2019 7 prizes of 1 place will allow you to access this superb tasting of sweet wines, which will take place on Friday 15 March 2019 at 8pm in a prestigious restaurant of Bordeaux: Le Chapon Fin!
- Château Haut-Bergeron 2010 (appellation Sauternes)
- Château de Fargues 2006 (appellation Sauternes)
- Château La Borderie 2003 (appellation Monbazillac)
- Château d'Arche 2001 (appellation Sauternes)
- Château Suduiraut 1998 (appellation Sauternes)
- Château Guiraud 1986 (appellation Sauternes)  
- Château du Vieux Moulin 1962 (appellation Loupiac)
To participate it is very easy !
You can also play on social medias to multiply your chances
Cumul is possible but limited for one participation per social media per people. To know all the modalities you can  click here. 
Let's participate and rediscover sweet wines !
Seven places are to be won but for these seven winners it will not stop there since for them a second draw will take place ! With to be won:
Among the lucky seven who will participate in this tasting another draw will take place to win:
On night for two people at Château d'Arche, Sauternes ! (2 ème Grand Cru Classé 1855)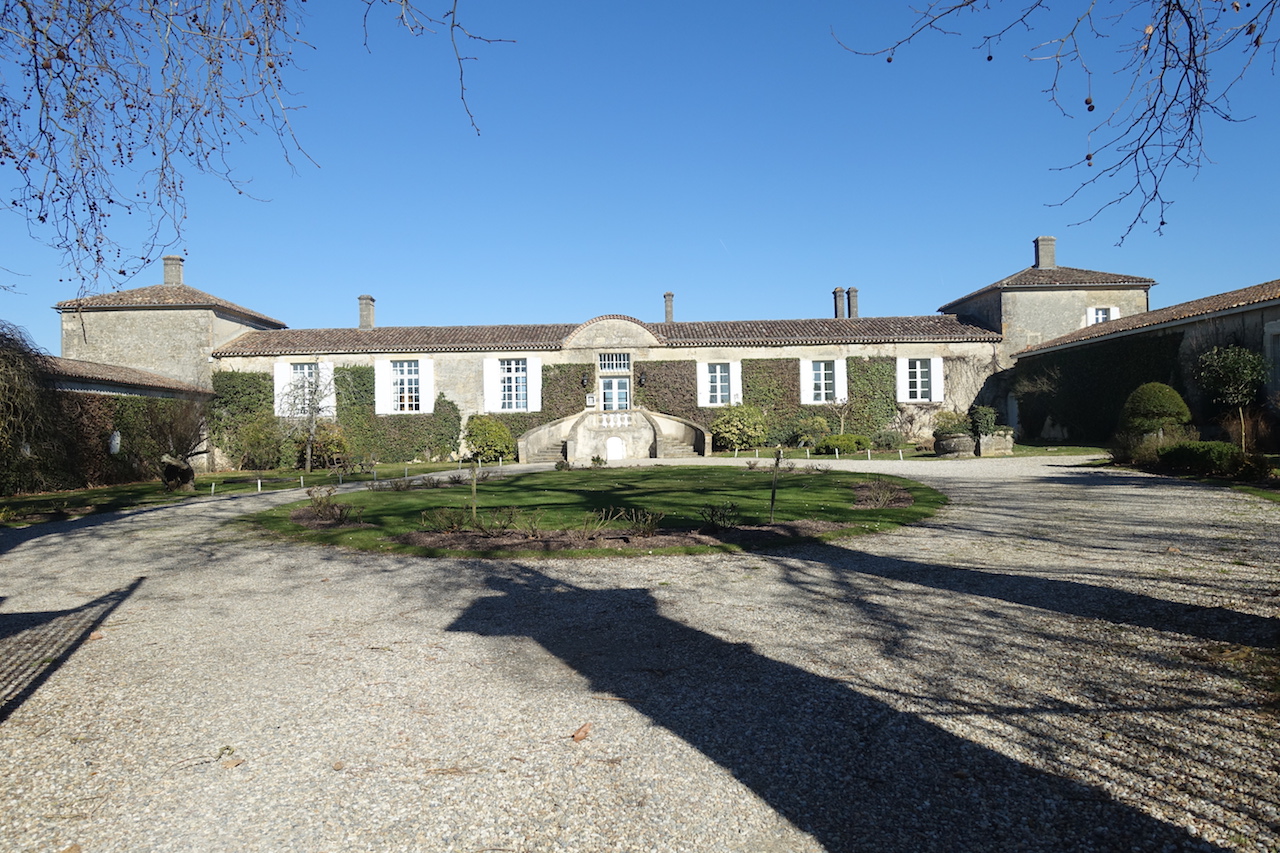 Toujours parmi les sept gagnants ce deuxième tirage au sort permettra de vous faire repartir avec l' un des CINQ exemplaires du
Livre"d'Yquem à Fargues" dedicated by Alexandre de Lur-Saluces !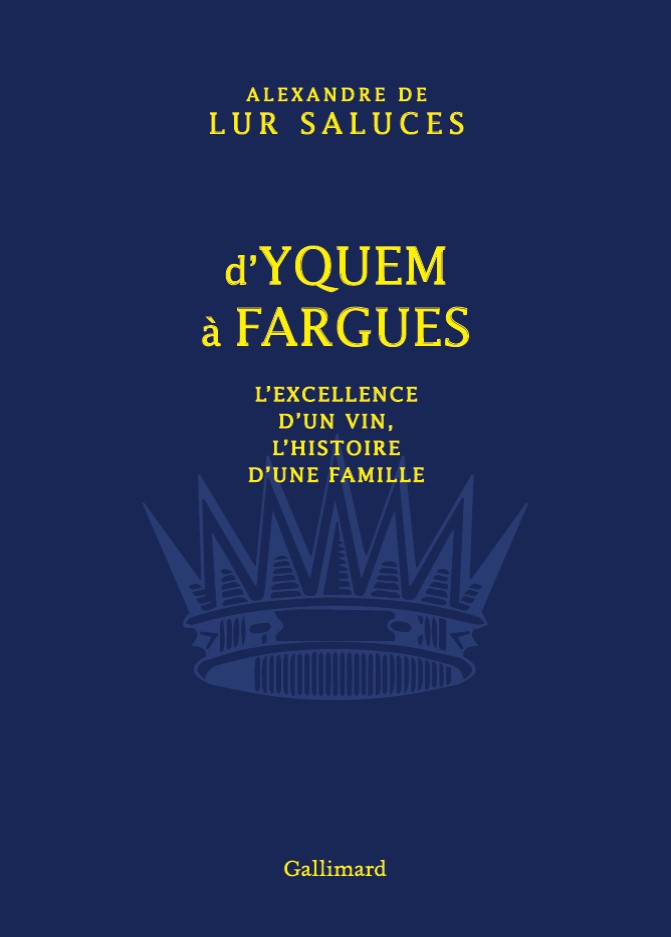 Alexandre de Lur-Saluces a dirigé le mythique Château Yquem dont il était propriétaire jusqu'en 2004. La famille Lur-Saluces poursuit  aujourd'hui à Fargues un travail reposant sur le respect de la tradition des vins de Sauternes.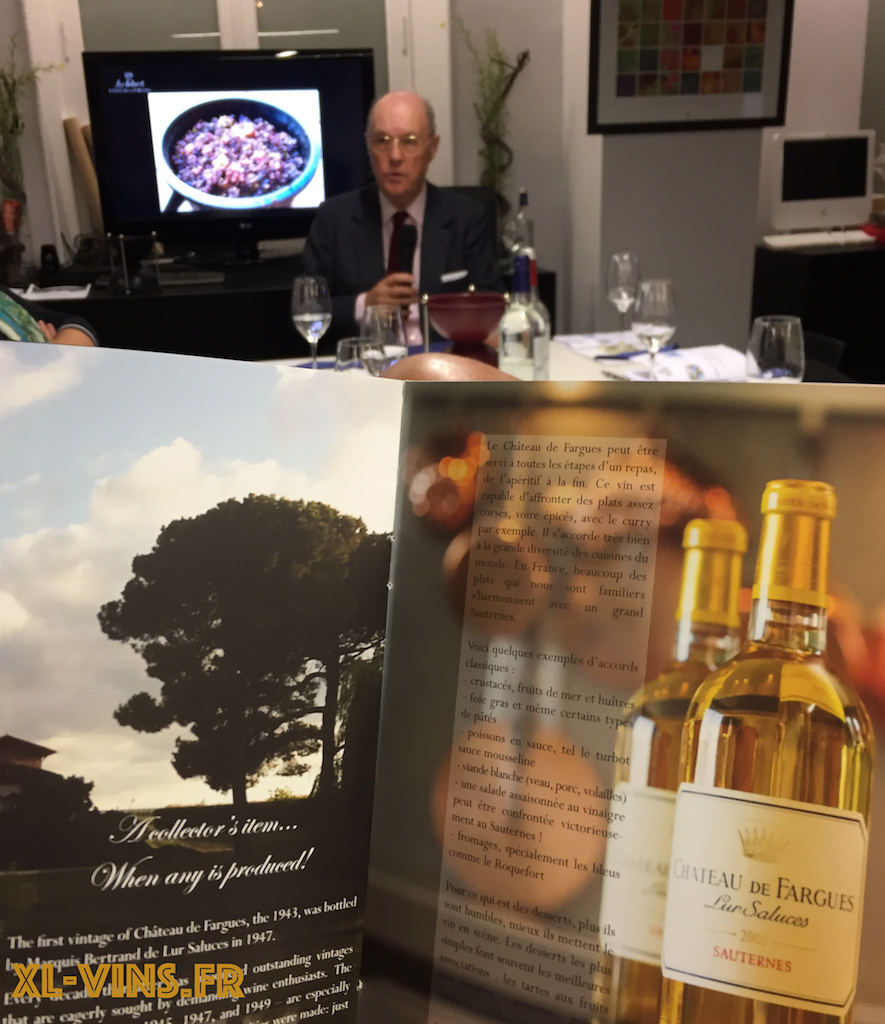 Through this contest of « Sweet February » I try to put the spotlight on this style of wines. Why?

 Because these wines are an integral part of our heritage. Some require a colossal job: manual harvesting, grain by grain, which requires several passages in the vines!

Because these wines have an incredible aromatic palette of diversity: pineapple, candied orange, quince, honey, various varieties of pepper, saffron, and even roasted notes! The list is far from exhaustive!
Because these wines offer surprising and incredibly varied food and wine pairings! You can enjoy them at different times of a meal, and on an impressive number of dishes: cheeses, oysters, asparagus, chickens, shellfish… 

Because these wines keep very well once opened! The same bottle can be used on different occasions and you can enjoy a simple glass without saying that you will have to throw the rest of the bottle the next day. 

Because these wines offer incredible potential!In the idea of acquiring the vintages of your own year of birth or your loved ones, this remains the safest choice in terms of conservation but also in terms of quality/price ratio!
I hope this will make you want to open these bottles (always in moderation). Many other names and styles exist and deserve to be discussed more!
Xavier LACOMBE  (xl-vins.fr)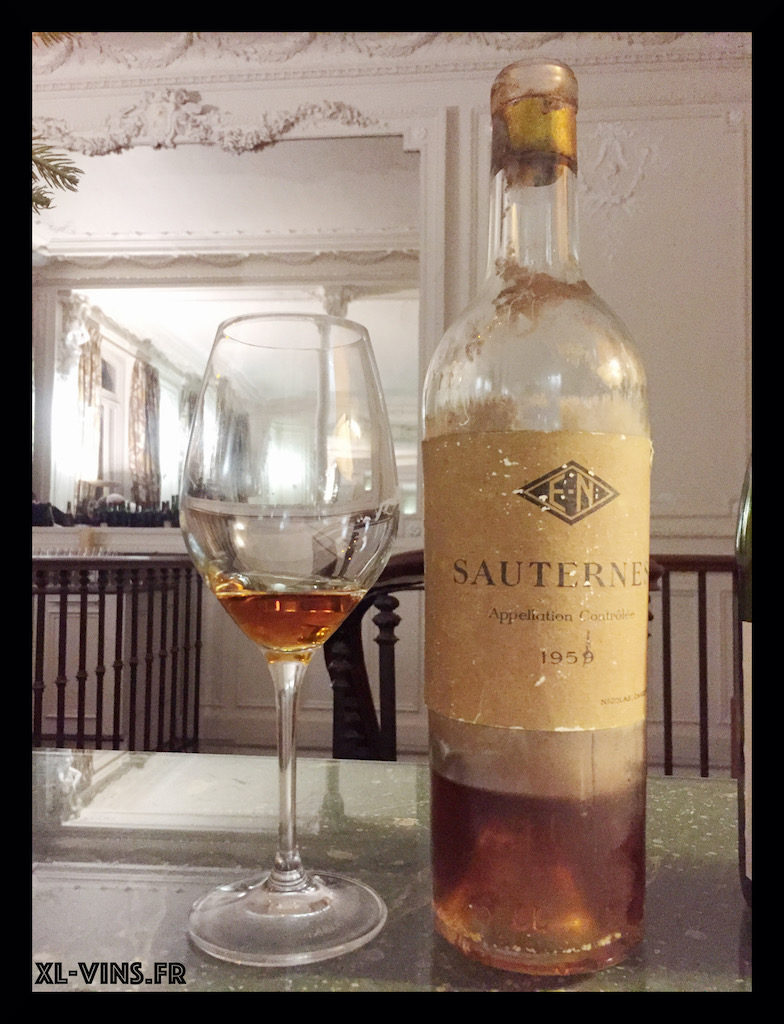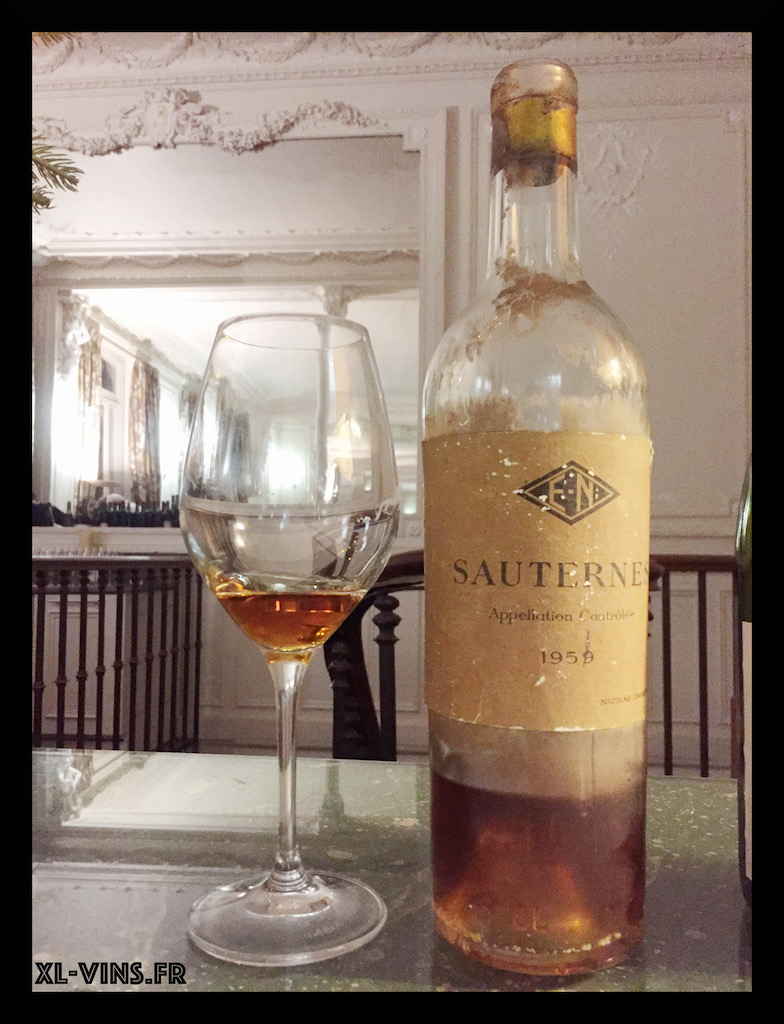 The contest of Sweet February is valid all the month of February 2019. Do not hesitate to share it! Good luck to all!
Alcohol abuse is harmful to health. To preserve it, consume in moderation. 

The date of the event will soon be announced: Friday 15 March at 20 hours. 

Given the presence of alcohol, this game is only for adults. Please refer to the full terms and conditions.  

Thanks to the estates and all the people who supported me: Château d'Arche, Château Haut-Bergeron, Château de Fargues , Le Chapon Fin (Sylvie Cazes).