This post is about the 2017 vintage in Bordeaux. I went to more than twenty events, and tasted more than 400 wines. It's a lot but at the same time no. I would have liked to taste and report all of the wines of the vintage. May be one day !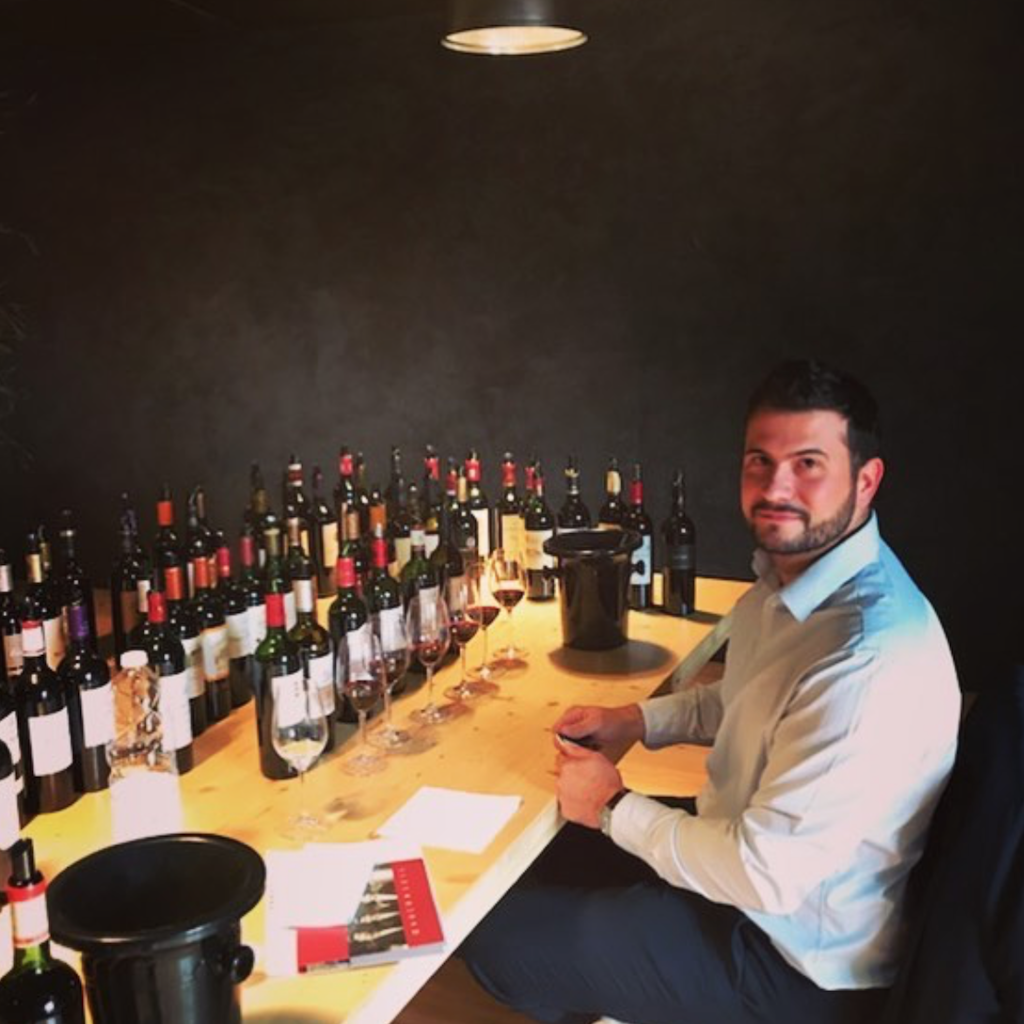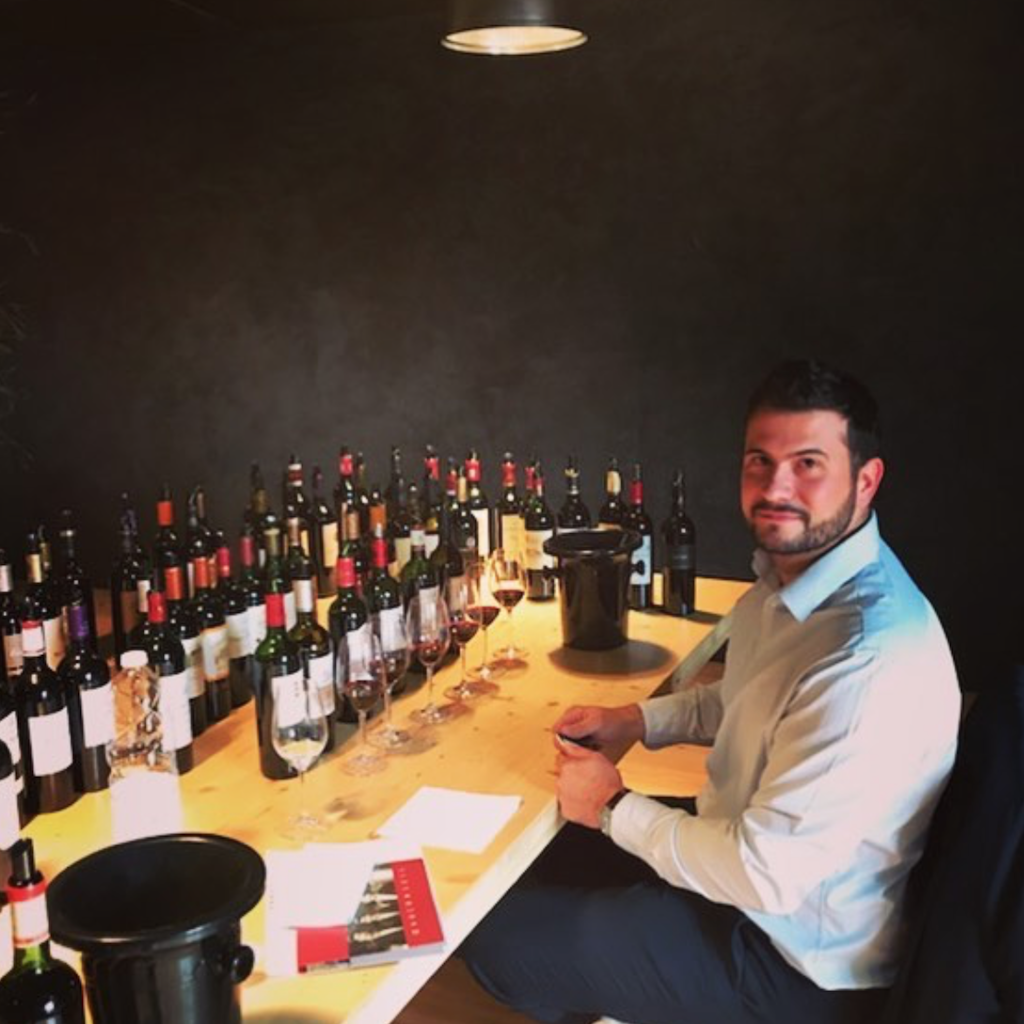 Some appellations have been successful. Especially Saint-Julien and Pauillac appellations in the Médoc. Several lost a lot with the frost. Especially for the right bank and the Graves appellation. But even the quantity was impacted the quality of 2017 is great !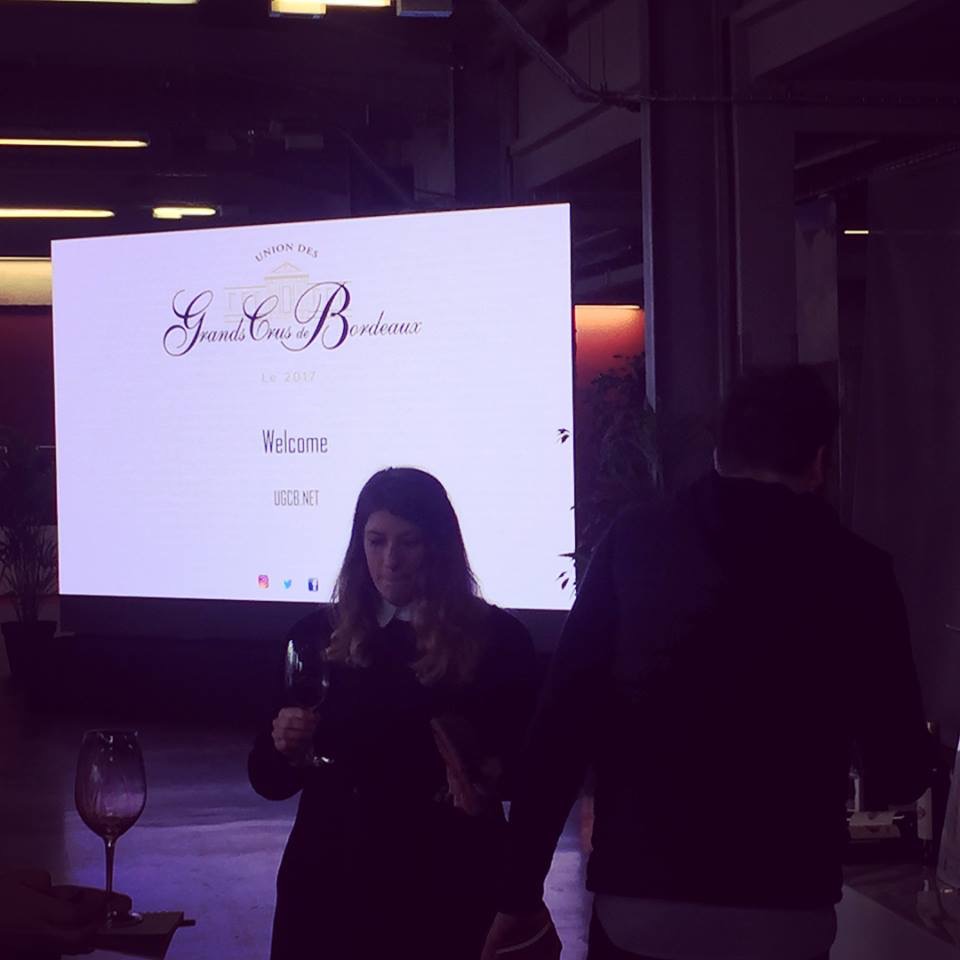 I have dedicated three posts for this vintage. This one is about 10 very nice wines. The second is about the atmosphère and the feelings during the events. And the last is about my three best 2017. Another list is present, but it's a surprise. 
Here we focus about 10 absolutely beautiful wines of Bordeaux in 2017. If i had to note these wines , their notes should be between 93/100 and 97/100 . For this occasion I played the game, hard but very interesting. 
Primeurs 2017:
Château de Rouillac 2017, white and red appellation Pessac-Léognan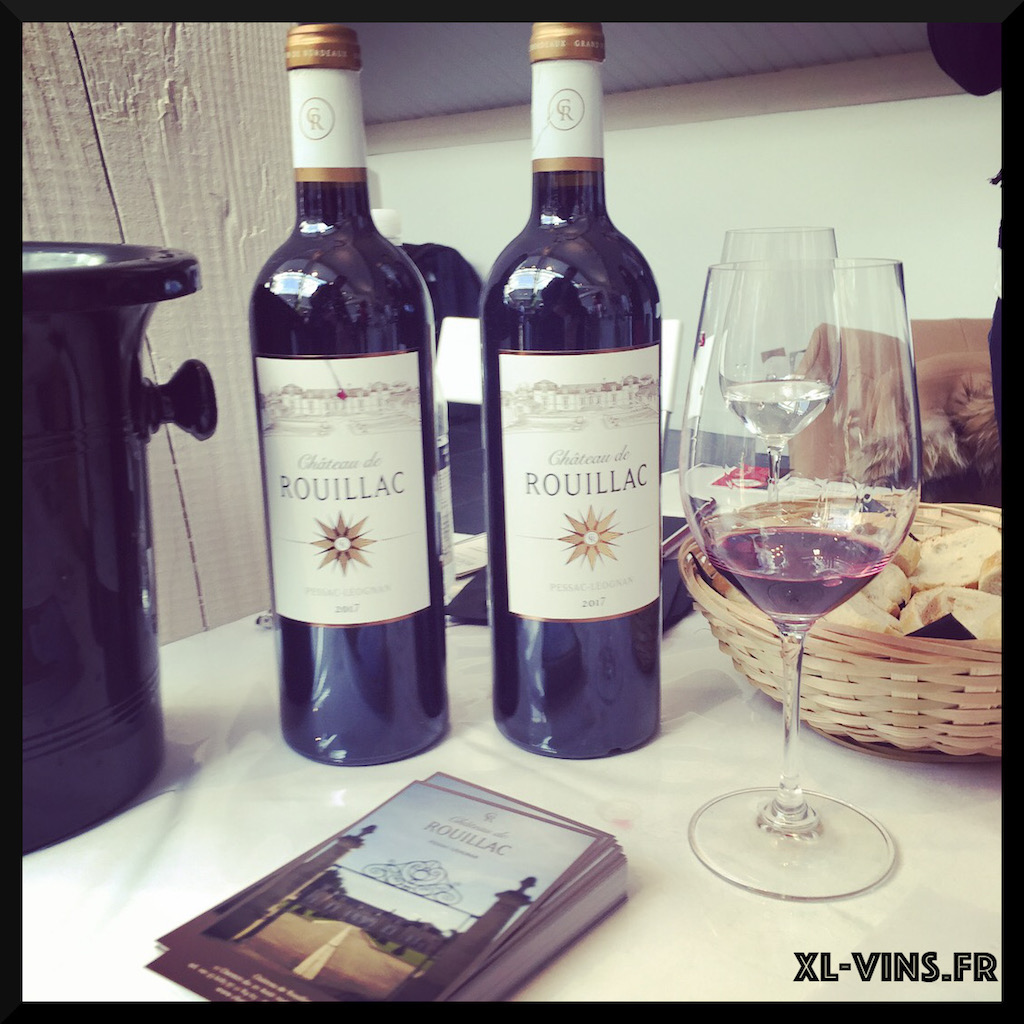 Red as white, Château de Rouillac from Pessac-Léognan is a very successful 2017. This is truly the best quality price of my list! 
For the red I kept very nice red fruits, an elegance and a nice balance of the blend. It should be open quickly. Very neat and nice length.  (93/100)
For the white, a very nice balance, a magnificent sharpness. It will be accessible quickly but with also a potential of the ages. (94/100)
Château Beauregard 2017, appellation Pomerol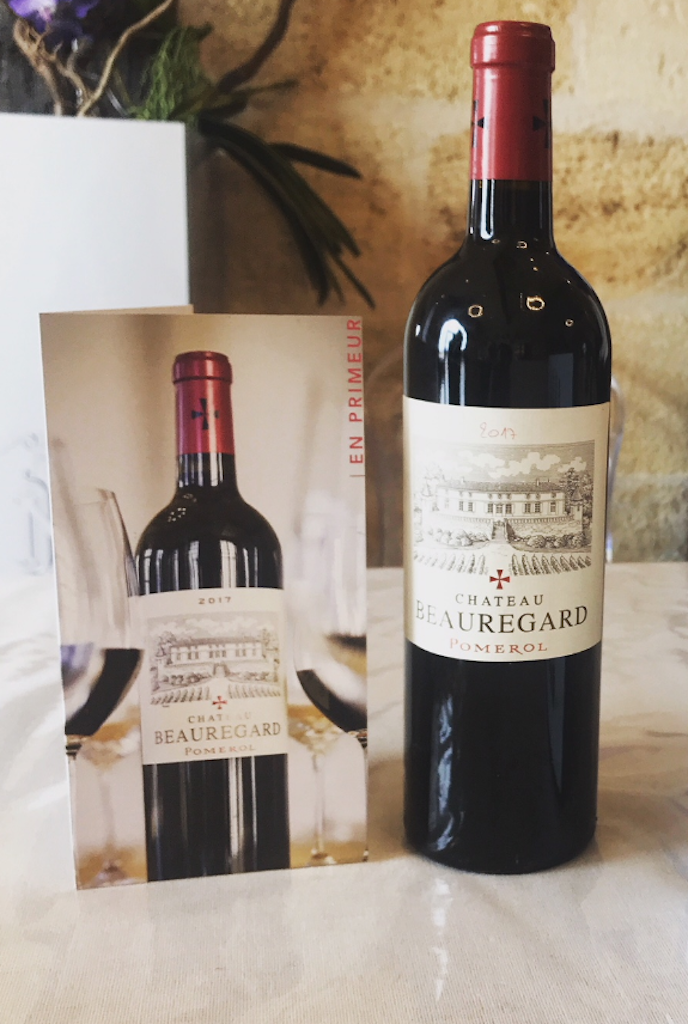 Château Beauregard 2017 has a very strong spicy part but also very nice dark fruits, very fresh. This wine has an impressive aging potential. The final is superbe, very well balanced.(94/100)
Château Leoville Las Cases 2017, appellation Saint-Julien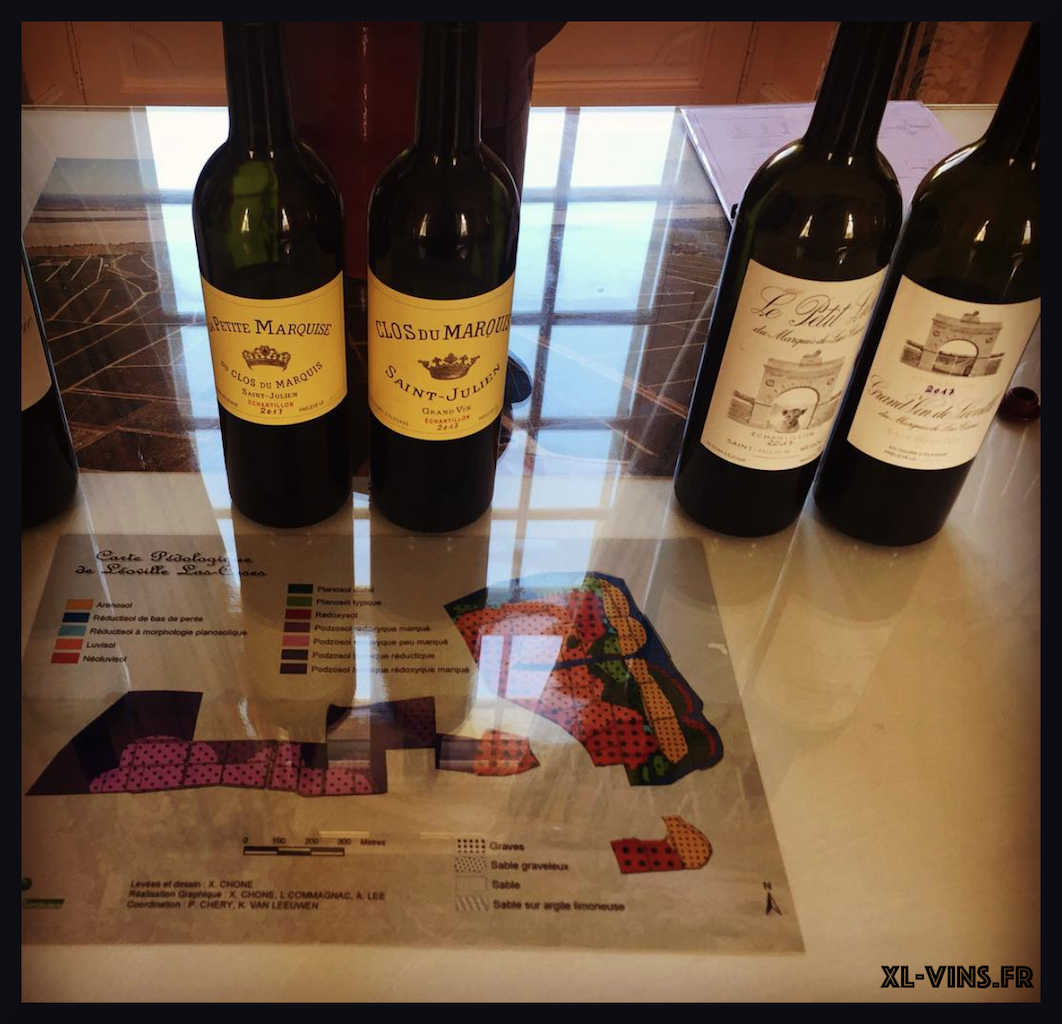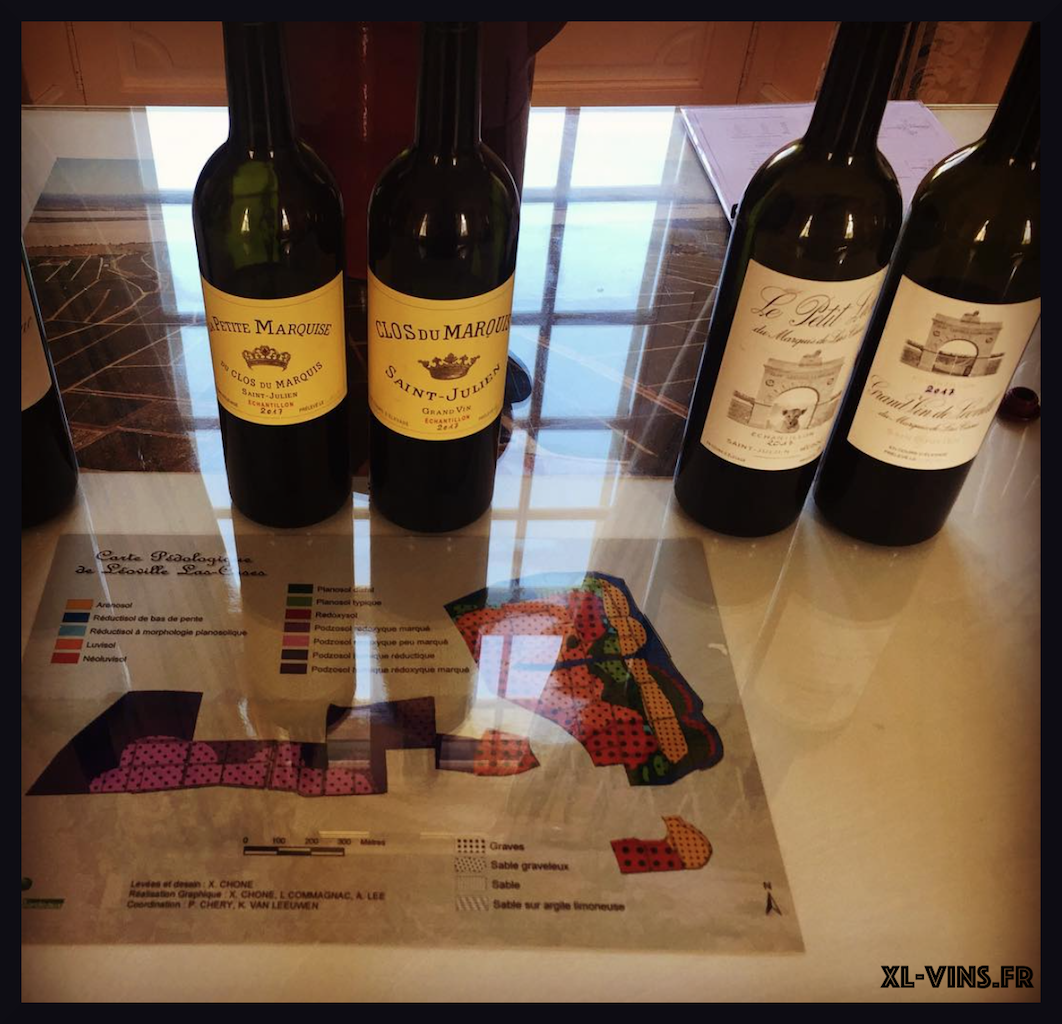 Beautiful freshness of the fruits. We can feel them just with the first inspiration.It's pure, fruity, and complex with thin spices, a vegetal side, nearly menthol. In the palate it's really soft, it take us in a long length. We go far, very far! (94/100)
Château Lynch Bages 2017, appellation Pauillac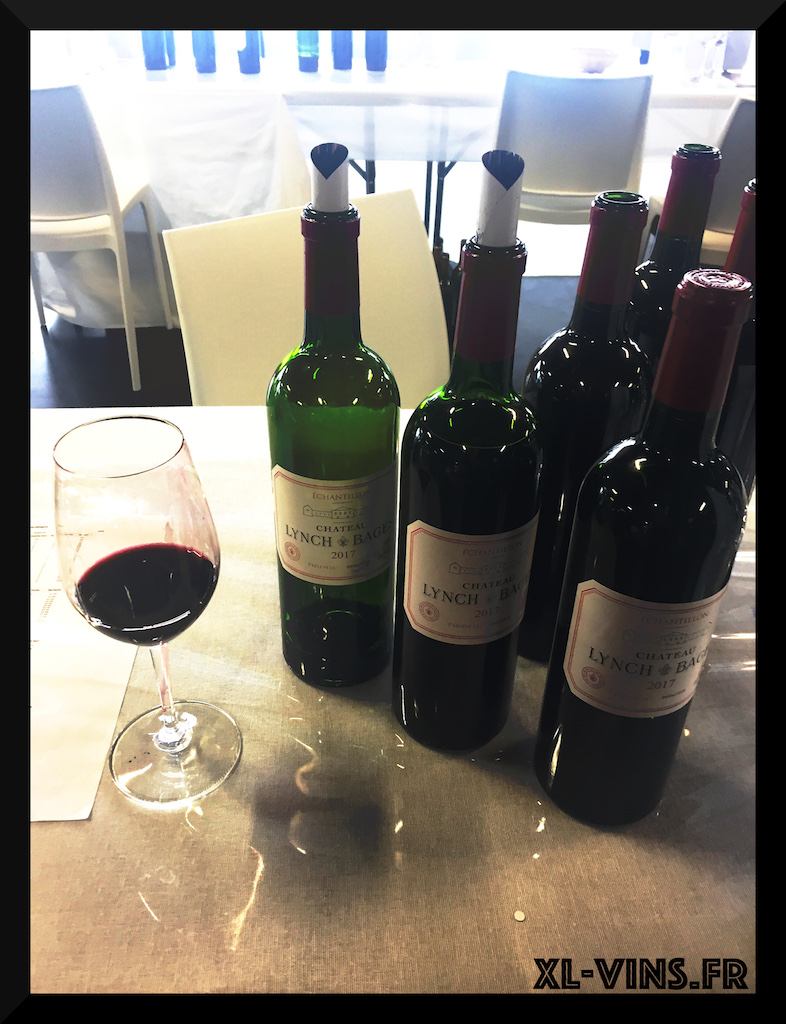 An Absolutely incredible deepness. Strong tannins. This is the most deep 2017 that i have tasted. Incredible potential of the ages. (94/100)
Château Montrose 2017, appellation Saint-Estèphe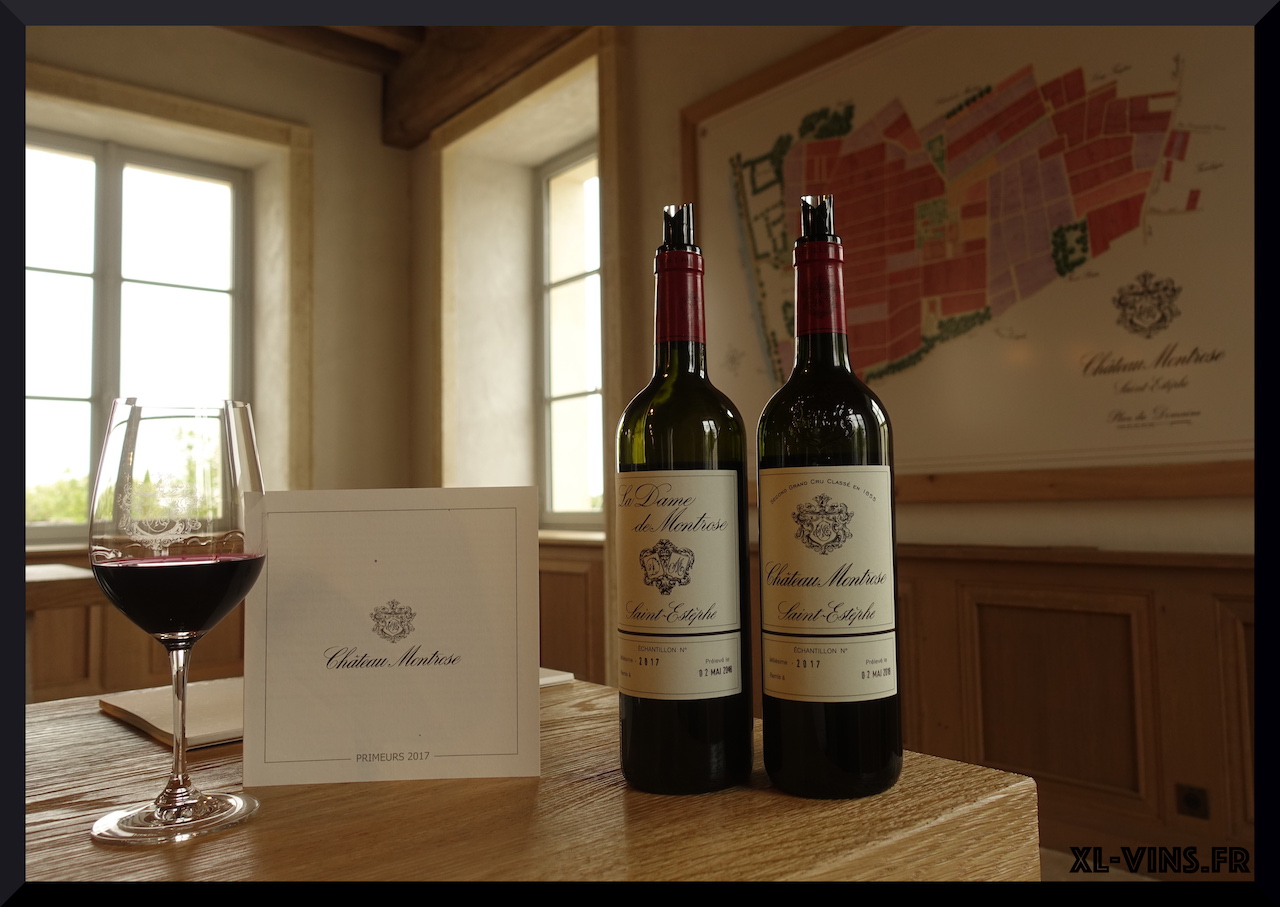 A nose with a strong intensity, very deep. In the palate it's beautiful with a soft texture, very fruity and nice tannins. After aeration, the flavors were tenfold. An explosion of little red fruits. Beautiful balance and length. A success.(95/100)
Château de Fargues 2017, appellation Sauternes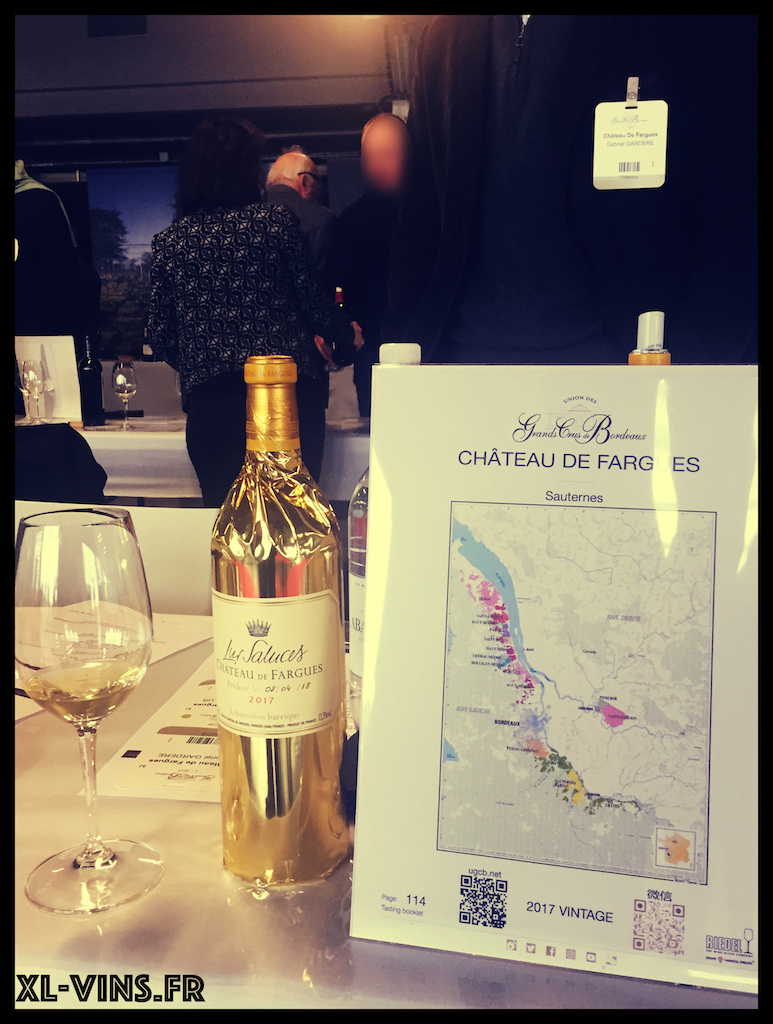 This 2017 is a good representation of Château de Fargues from Sauternes. Amazing balance with a rich variety of the fruits (juicy pineapple) and a very well and precise range. Incredible length.  It is already shining! (96/100)
Pavillon blanc 2017 de Château Margaux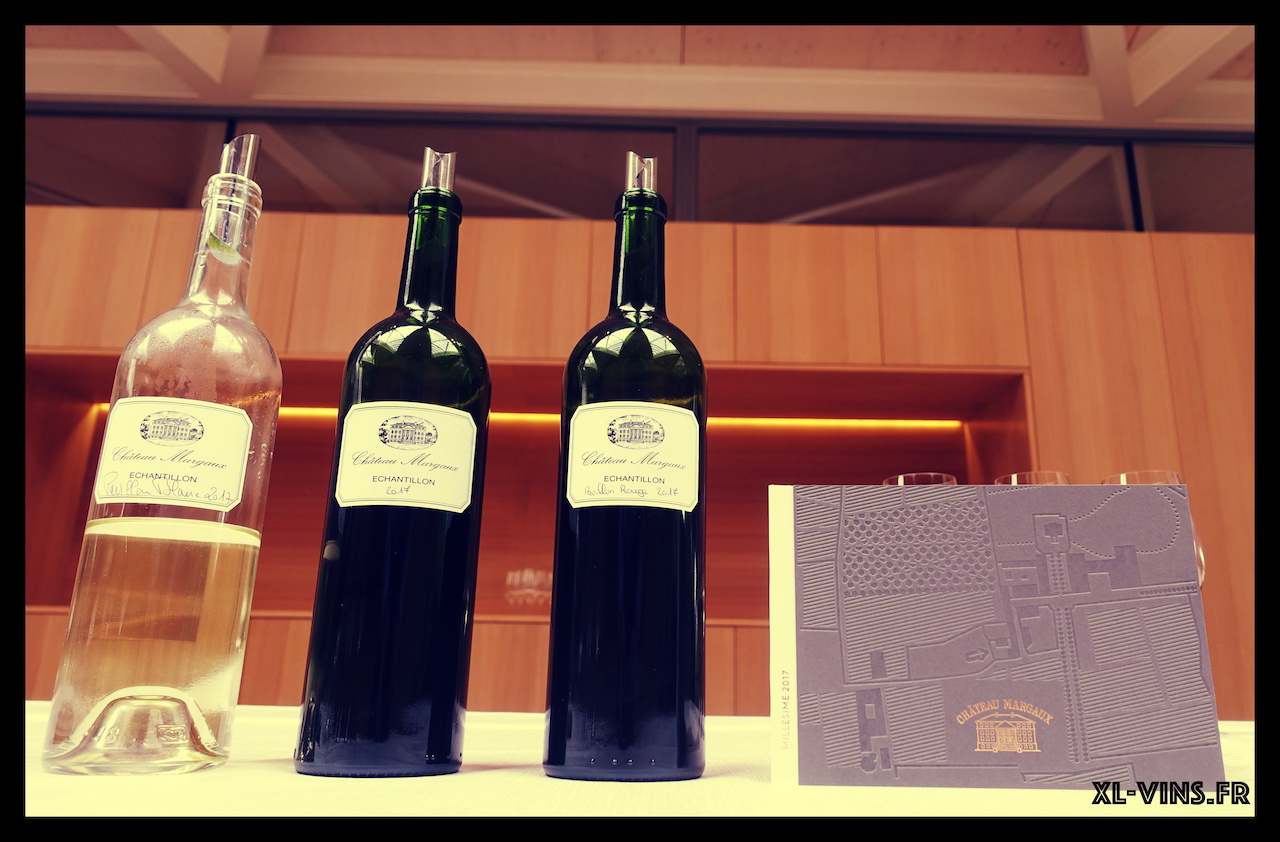 This 2017 Pavillon Blanc is a very beautiful white wine. Nice freshness, floral, we plunge quickly in the elegance with the first inspiration. Yellow lemons but also peach are presents without excess, in a beautiful harmony. The finale is long, precise, mastered with a net palate, very fresh. Yummy. (96/100)
Château Smith-Haut-Lafitte blanc 2017, appellation Pessac-Léognan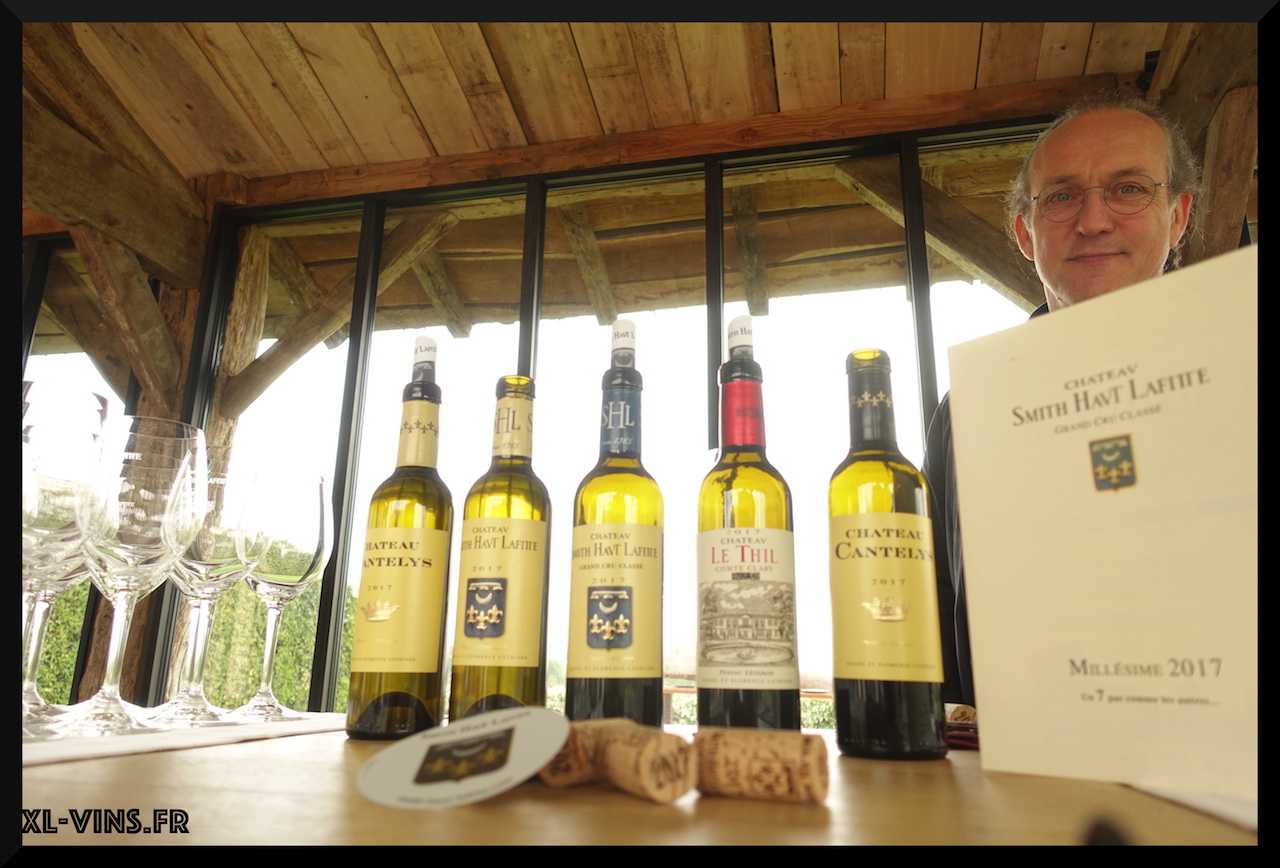 The 2017 white of Château Smith Haut-Lafitte expressed its magic terroir. The flavors are charming, enveloping, with a cristal side. Just with a quick agitation comes a thin, beautiful and harmonious vanilla touch from the oak. In the palate the vivacity is present and the blend is very well balanced, with a very long length.Very complex. My best white 2017! (97/100)
Château Angélus 2017, appellation Saint-Emilion Grand Cru Classé « A »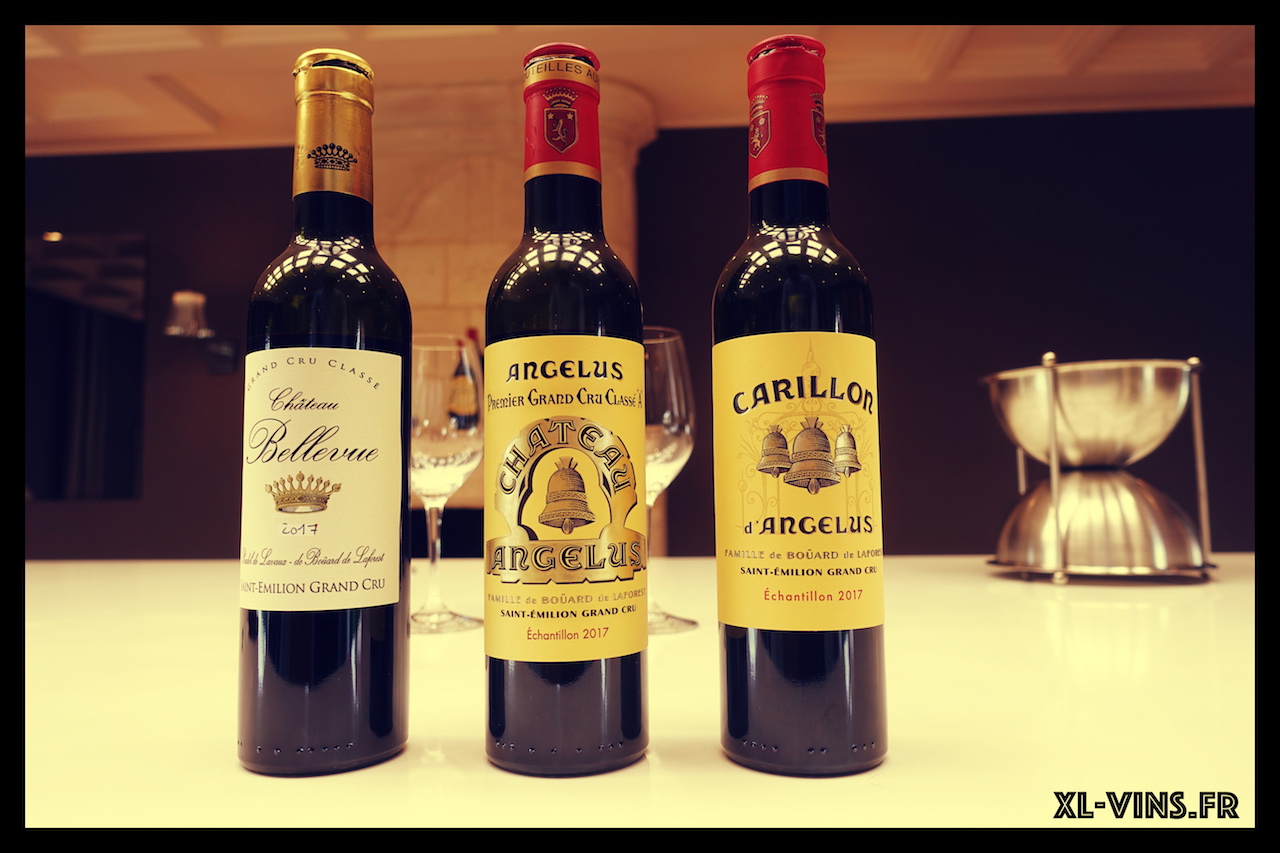 Château Angélus 2017 is a beauty. With red fruits and  thin spices who dominated just a little bit the blend in the first inspiration. The magic appeared after and took us on deeper notes with dark fruits. The tannins are very thin. The length is already structured and very fresh. We can also note a nice vegetal part with fresh grass. A very delicate wine. (97/100)
Château La conseillante 2017, appellation Pomerol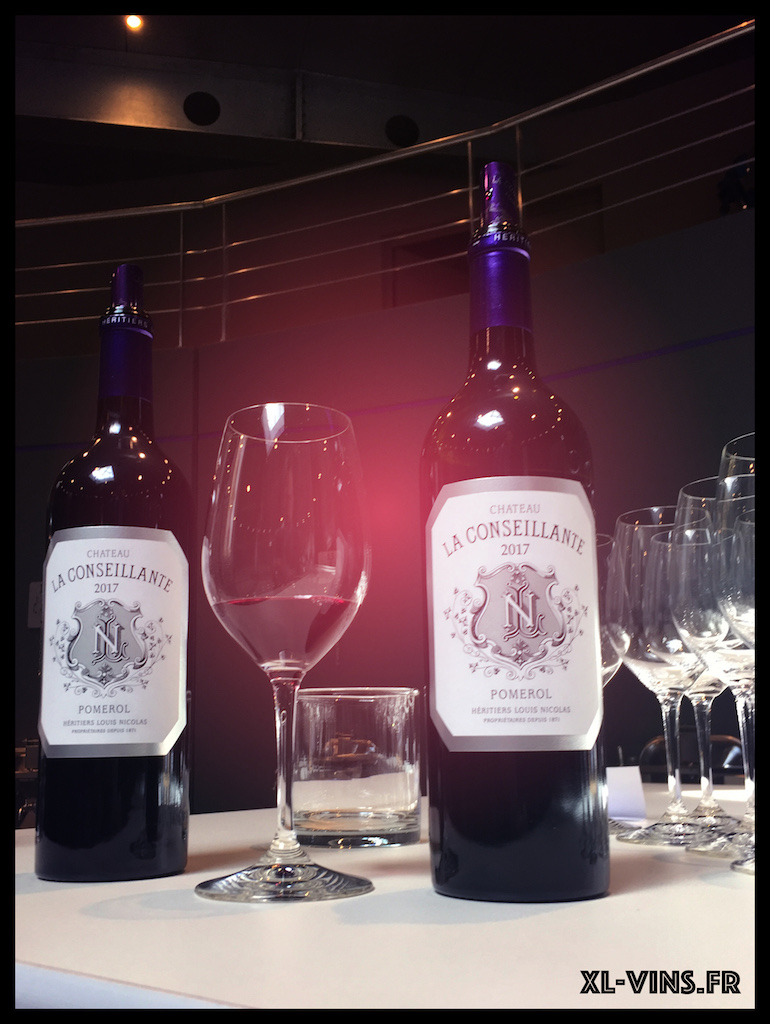 Château La Conseillante has very beautiful and gourmand dark fruits. The blend has a great concentration and a good homogeneity.  The ascension is gradual in the palate, the spices came slowly after. The final is long, beautiful, always this beautiful texture with the tannins. Very typical of La Conseillante. Very beautiful. (97/100)
It's the end for this article. Here my an article for my Top 3 and here an article about the feelings during these events. Thank you to all the people who received me during these events.