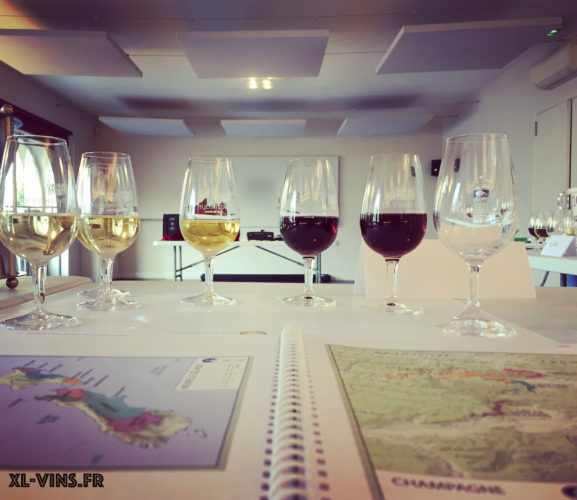 The WSET, which is often called «Wine Set», is an English formation that is today considered such as THE formation in the world of wine. It gives skills in tasting, wine understanding, but also knowledge of the main wine-producing regions. The main interest is to gain global skills at the worldwide scale.
Strated in 1969 by some very famous english institues (complete story available available here ), the WSET is now divided into 4 levels. It his sprayed in more than 70 countries all around the world. 
Levels started from level 1, the most simple, to the level 4, the most complex which is also called « WSET Diploma ».   This last level represents a considerable work but this is not all . It allows to integrate the prestigious Institute of Master of Wines (MW). This other course is different but these two letters represent the world's wine elite in terms of knowledge and tasting, and they are less than 500 in the world. It's kind of the « grail » of the winelover. But let's go back to Level 4, which still provides a lot of prestige: many WSET 4 graduates put "Dipwset" next to their name, on their business card or online business profile.They are about 10500 in the world for the moment. Note that this last level represents a considerable investment, so that many choose to stop at level 3, and be sure that is a level that allows you to have already a good global vision of the world of wine. 
Wines, but also Spirits and Saké !
Note that we are only talking about wines here, but it is important to state that before the WSET mixed wines and spirits in the courses. Today the WSET has decided to separate these courses with a dedicated part for the wines, and another part dedicated to spirits. Another course if only devoted to Saké ! If you want to know more about the different courses and offers that the WSET can provide to you, the best thing is go to their official website, in the qualification section, directly available by  clicking here.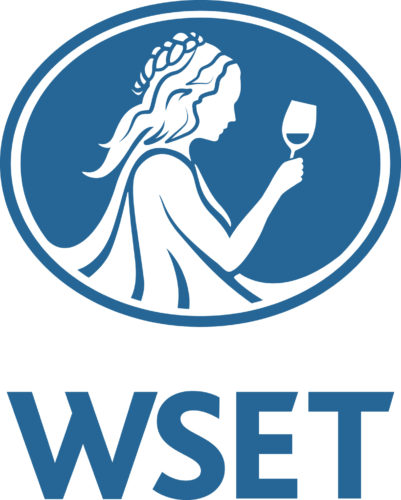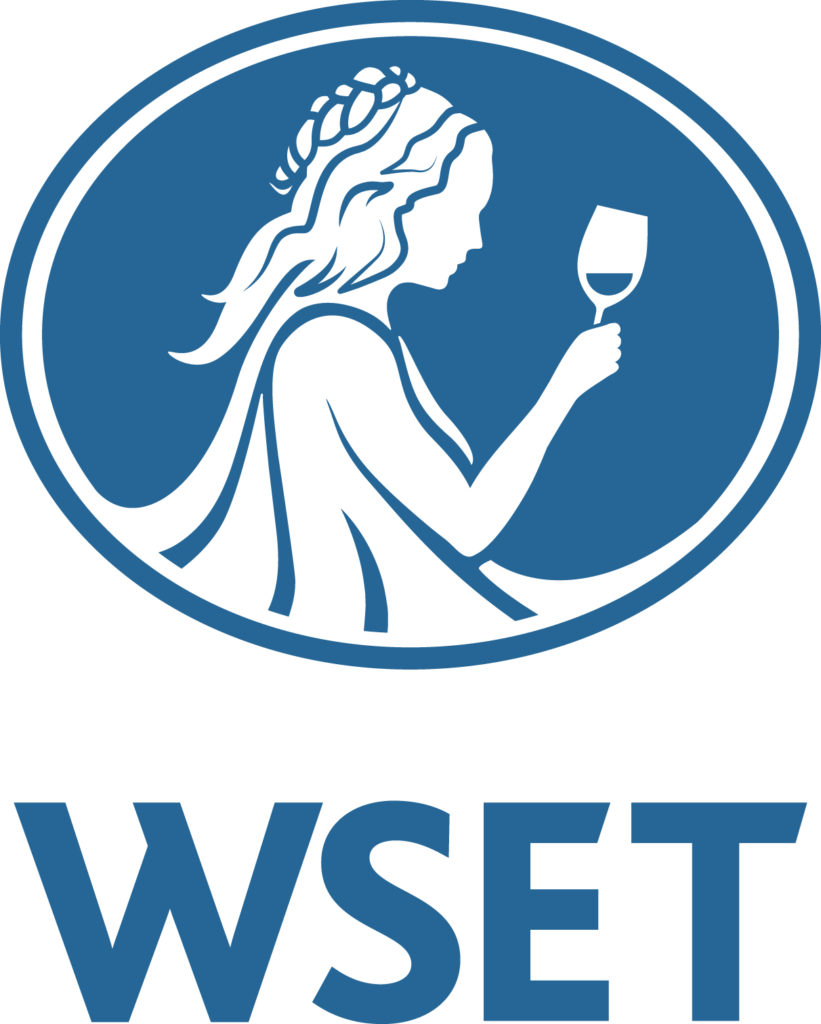 To give your more details about each levels of the WSET I created devoted sections : 
If you are a winelover question is quickly answered! This formation will be for you as travels through the main wine regions of the world. You will discover new varieties, wines with different styles, but also better understand them. You will open your mind to the world of wine, and why not, discover that this magnificent Australian Shiraz from the Barossa Valley is definitely a wine that you enjoy. But you also will gain in qualification : each level of the WSET is graduating (which a magnificent pin's !). 
Another big element, it is that during these formation times you will have the opportunity to expand your network, because many wine professionals do thes curses. Personally, I Another element and not least, it is that during these training times you will have the opportunity to expand your network, because many wine professionals do this training. Personally, I met Sommeliers, Retail Managers, Owners… and in addition to this professional network (some of which are now friends), I also had the incredible opportunity to become a WSET educator!  This qualification is now widely recognised at the worldwide scale and is fully integrated in France.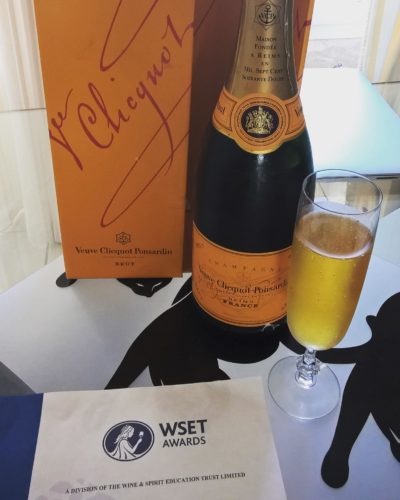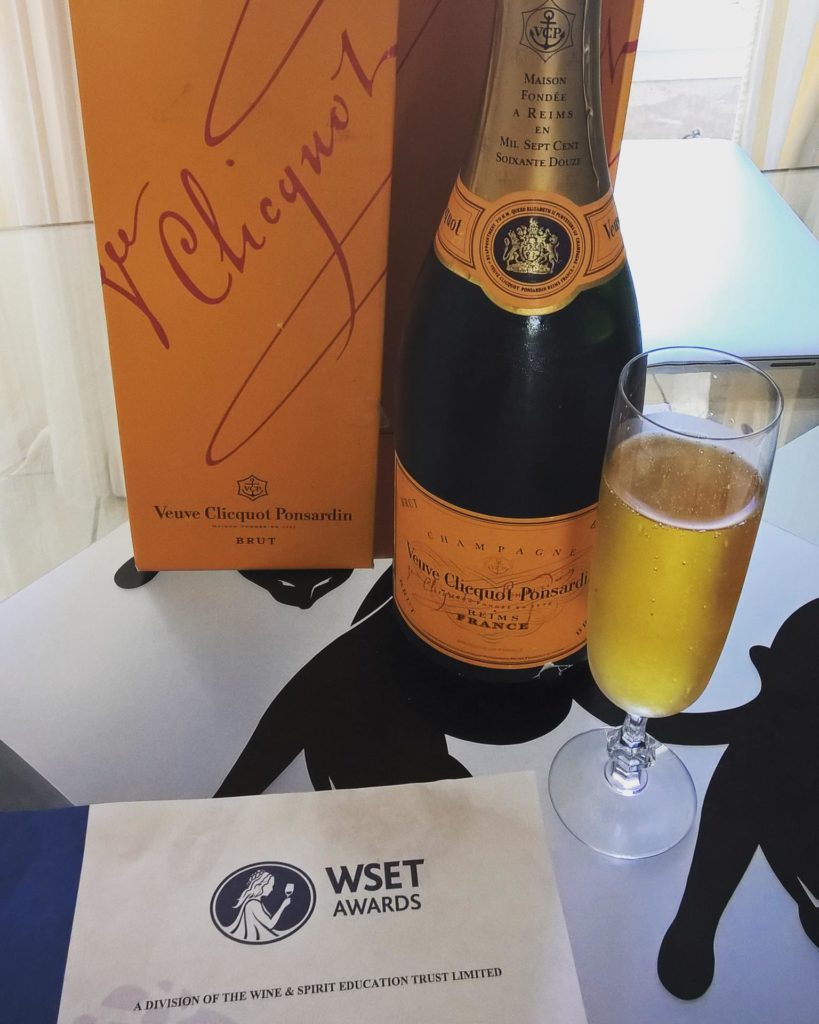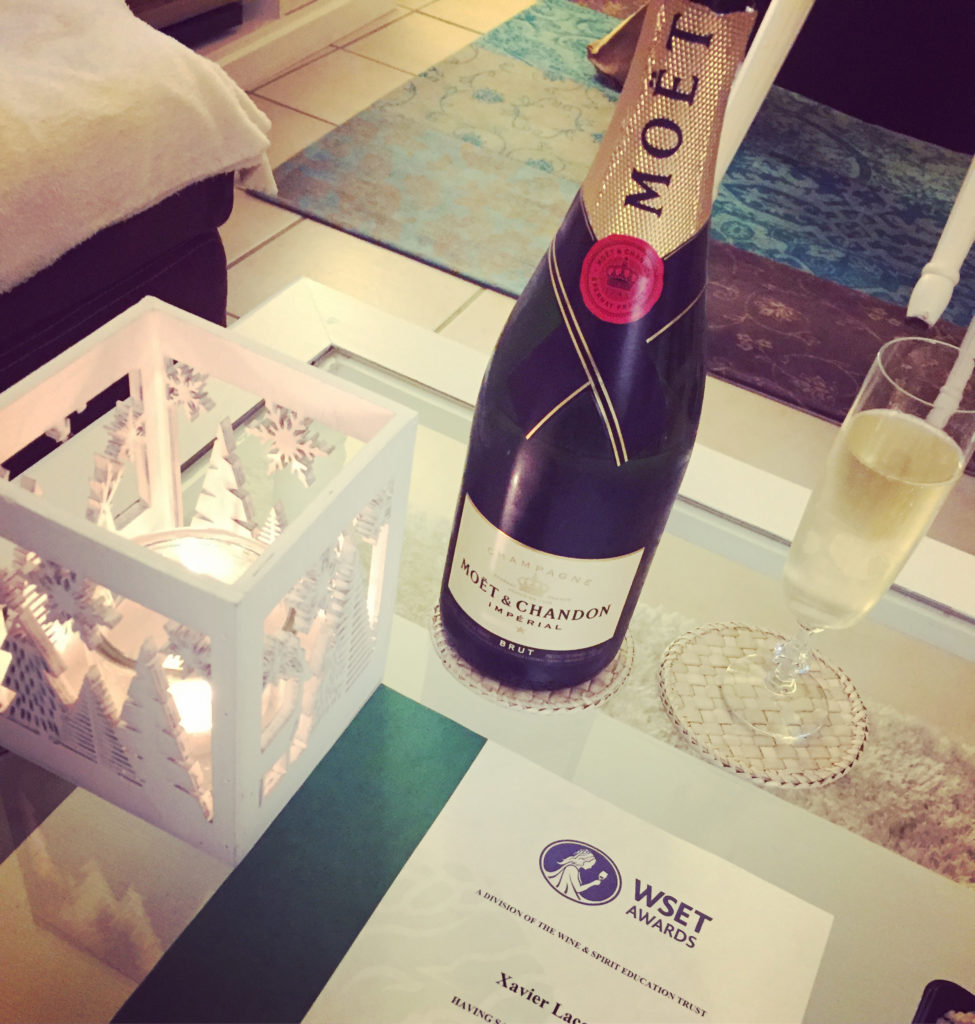 The WSET tasting scheme is know as the »systematic » way. This is not the most «sexy» way to taste a wine, but it is certainly one of the most effective. Here I would like to specify that the wines tasted during these tastings are spit out, which is a crucial point because some days of tastings can include about twenty wines. This is particularly the case for levels 3 and 4. It would be unthinkable not to spit out the wines in this context, even if it might seem unfortunate. Be sure that with practice you will quickly enjoy tasting the wines in this way that is THE classic way to taste in a professional environment.
As you climb up the tasting levels of the WSET the different degrees of intensity you will be asked to comment on will become more precise and will allow you to better understand the style and the quality of a wine. Similarly, some parameters will appear (like commenting on tannins in level 4).
« Blind tasting » 
The wines are tasted blind and you will be able to match your theoretical knowledge with your practical skills in order to perhaps discover where the wine you are tasting comes from! An exercise so delicate, difficult, but so fun ! You will often be wrong ( like everyone else!) but you will realize that being wrong allows you to learn more(and better understand) while succeeding allows you to consolidate your achievements.
Pass the WSET in Bordeaux
If you are interested to pass the WSET in Bordeaux, the dates are available in the french version of my blog. But feel free to contact me if you have any questions. I am a WSET Educator in collaboration with the Winevox  APP.
Learn about the fabulous world of wines with the WSET !